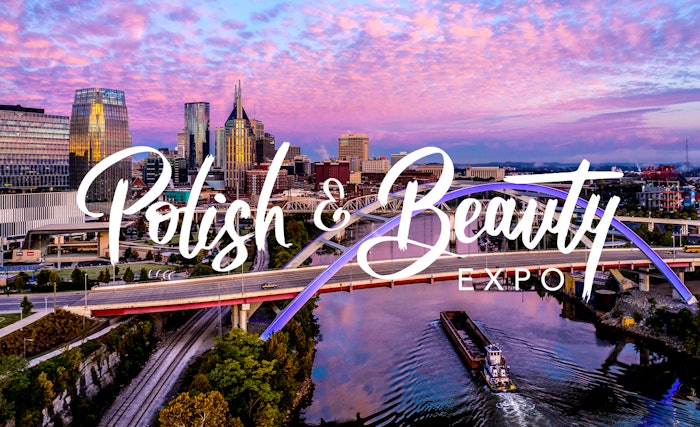 Polish & Beauty Expo (PBE) is an annual shopping and education event hosted by Christy Rose of KBShimmer, taking place July 24-25, 2021, in Nashville, Tennessee, at the Gaylord Opryland Event Center.
The two-day event starts with two ticketed events on Saturday: a hands-on nail polish making workshop and a meet and greet cocktail party. Sunday brings the main event: a day of shopping and tutorials.
There will be opportunities to visit interactive tutorial tables to brush up on skills or learn a new technique.
Attending Brands:
COVID-19 precautions will still be in place in this 40,000-square-foot venue with booths spaced for social distancing. Masks will be required, and all the local guidelines will be followed.
Tickets to the expo are now on sale.