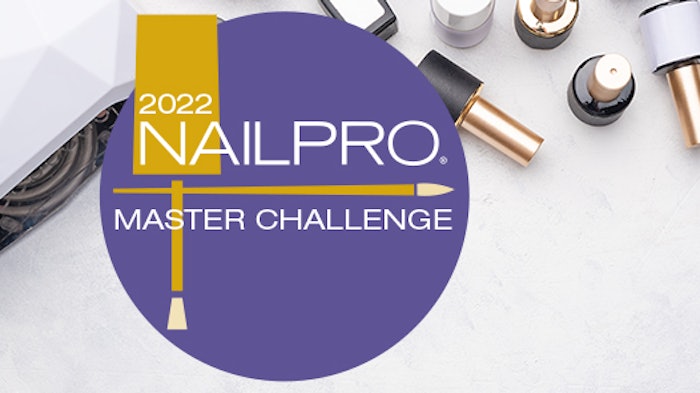 Imagine registering for a nail design competition with only a general idea of what you need to achieve, but no idea which products or tools you'll have to do so. That's what our premier Nailpro Master Challenge competitors accomplished during four live competitions throughout the Nailpro Nail Show, which occurred August 21 and 22, 2022 in San Jose, California. 
Nailpro partnered with brand sponsors and suppliers to provide identical product kits, tools and equipment to the competitors, to shift the focus on their talents rather than their resources. Competitors were unaware of what their kits contained until just moments before the competition commenced, and their models were assigned randomly.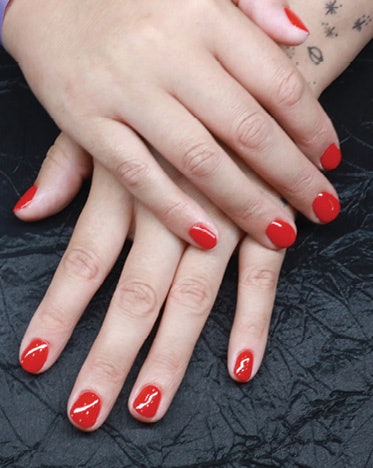 An expert panel of judges, including Jade Tang, Julie Kandalec, Tony Ly, Jenny Tam and Temeka Jackson, crowned the winners. 
Our first -place winner in each category walked away with $1,000. Second-place finalists took home $500, and third-place finalists took $250.  
We're proud of all our winners and competitors for pushing themselves outside their comfort zones. 
Read Nailpro's September/October 2022 digital magazine to see all the winners' designs.