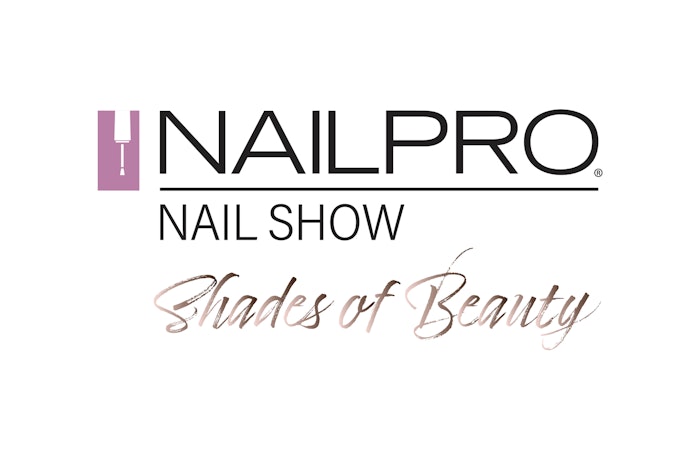 The Nailpro Nail Show starts tomorrow, Saturday, Aug. 20 with Workshops* only. We cannot wait to see you at the San Jose McEnery Convention Center in California!
A few reminders for the show: 
Registration prices will increase on-site, so register online now!
We will start with Workshops only on Aug. 20 (requires an additional fee).
The show floor is open Aug. 21-22.
Do not miss the chance to mingle at the opening night Booksy Mixer Aug. 21.
The first-ever Master Challenge competitions begin at 10:30 a.m. Sunday with Hand-Painted Nail Art, followed by Gel Polish at 2 p.m. We will resume on Monday with Sculptured French Acrylics at 10:30 a.m. and end with Gel Design at 2 p.m. The winners will be announced at the Awards Ceremonies at 4:30 p.m. each day. 
We are looking for hand models! Find us early at the competition area for the opportunity to volunteer to get your nails done during the Gel Polish or Sculptured French Acrylics competitions or during an Advanced Education session.
Advanced Education takes place Aug. 22.
Nailpro Nail Show attendees get access to the Face & Body Skin Care Show, a perk of co-location, and vice versa!
You can find more info and the show schedule on nailproshow.com. Register now!