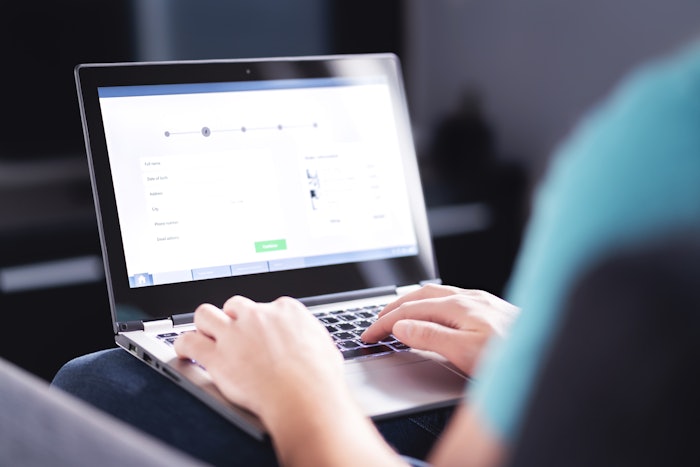 Courtesy of Dreamstime
Holly L. Schippers is presenting an Advanced Education session at the Nailpro Nail Show on Successful Forecasting for Savvy Professionals from 11:30 a.m.-12:30 p.m. Monday, Aug. 22, 2022.
Schippers is an award-winning nail professional, known as FingerNailFixer.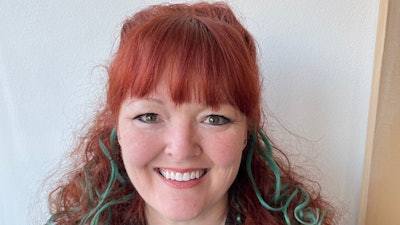 In a beauty world constrained by pandemic after-effects that range from product ingredient shortages to packaging availability, the products we need are no longer simply sitting on the shelves at the local distributors. In this class, Schippers will share her tips on how to keep your salon stocked with all necessary products. 
Learn how to develop the business professional in you with these class keys and more:
Forecast product needs based on previous service history.
Create a system for tracking product usage.
Explore small business sources for order fulfillment.
Make smart shipping choices to save money.
Establish a plan to order that saves time and money.
Register now for the Nailpro Nail Show this August in San Jose, California, at the San Jose McEnery Convention Center!