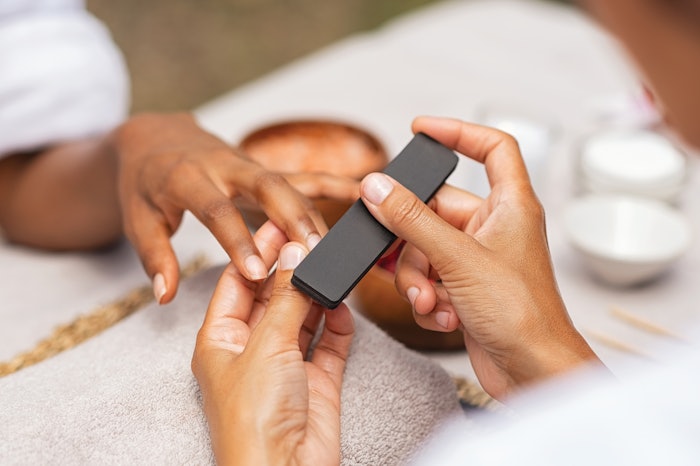 Courtesy of Dreamstime
During the three-day event, attendees will have the opportunity to attend four different workshops and four advanced education sessions.
On Aug. 20, 2022, we will be holding four workshops (two for 1.5 hours and two for three hours). The workshops will give attendees the chance to learn from industry experts, nail technicians and salon owners. The speakers will demonstrate how to use a technique, create nail art designs and more. These workshops are more hands-on where attendees can learn from the speakers, ask for troubleshooting tips and practice executing what is being taught. For example, marble or airbrushing techniques, nail art designs, different nail shapes with filing, etc.
On Aug. 22, 2022, we will be holding four hourlong advanced education sessions where attendees will learn from leading experts. These sessions will be more of a lecture style where attendees can sit back and listen, expanding their knowledge on potential topics like forecasting trends and ordering products for your salon, prepping the nail and more.
View our current Advanced Education schedule (one more slot may be filled), and stay tuned for our Workshop schedule.
You can register for the Nailpro Nail Show now at nailproshow.com.