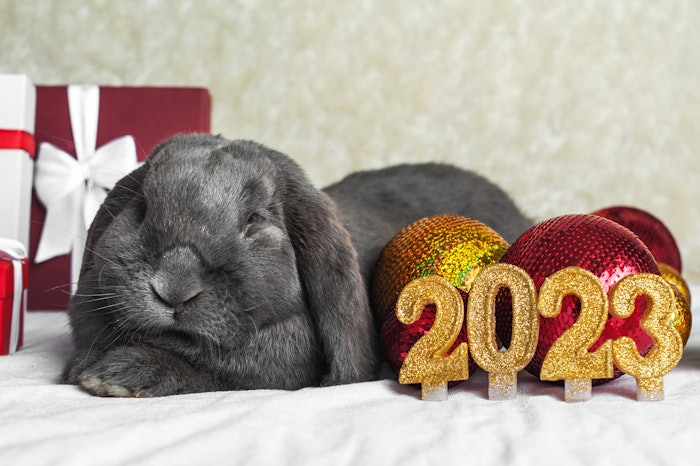 Photo 243064881 © Sonelly745 | Dreamstime.com
Nailpro wants to see your rabbit nail art to celebrate Lunar New Year.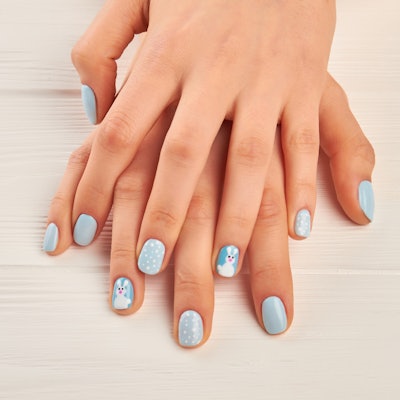 The Lunar New Year takes place on Sunday, January 22, 2023.
According to History.com, each year of the Lunar calendar is represented by one of 12 zodiac animals included in the cycle of 12 stations or "signs" along the apparent path of the sun through the cosmos. 2023 is the Year of the Rabbit. In Chinese culture, the rabbit is a symbol of longevity, peace and prosperity. 
To honor the Year of the Rabbit, you can send your rabbit nail art to Managing Editor Kristin Mleko ([email protected]) and Assistant Editor Gabby Bach ([email protected]) for a chance to be featured on our website and/or social media. 
Submissions will be accepted until Friday, January 20, 2023 at 5pm CST. Along with your nail art, please include your Instagram handle and a picture of your nail license in the email. 
We can't wait to see your submissions! Happy Lunar New Year!