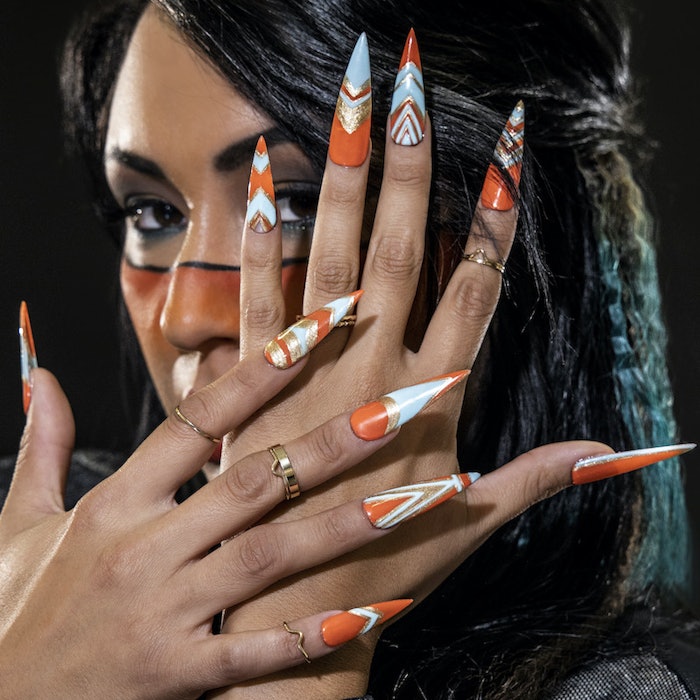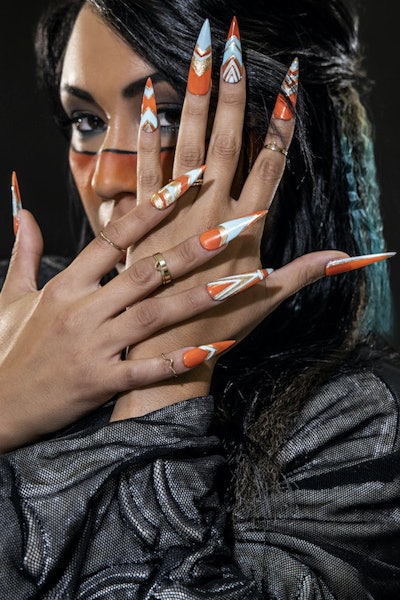 The​ ​Professional Beauty Association​ (PBA) announces the finalists in the 31​ annual​ ​North American Hairstyling Awards​ (NAHA). As the top hair, makeup and nail competition in North America, NAHA is the premiere platform for beauty professionals to push boundaries and bring their artistic vision to life.
RELATED: NAHA 2018: Nail Professional of the Year Finalists Announced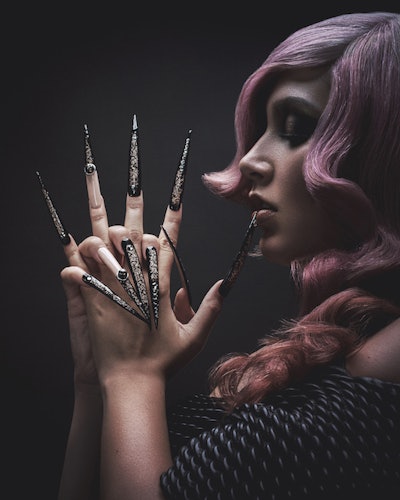 For the second year, NAHA will take place during the International Salon and Spa Expo (ISSE) show on January 25, 2020. Each year, artists and industry professionals submit their work, which often takes months of planning, shooting and editing, and are judged by a blind panel of judges, many of which were selected through a call for new judges for 2020. Finalists are chosen by an anonymous process with no contact between judges or knowledge of artist names to ensure anonymity and fairness, enabling a true celebration of excellence, creativity, and technical ability.
RELATED: Sarah Nguyen Wins Nail Professional of the Year at NAHA Awards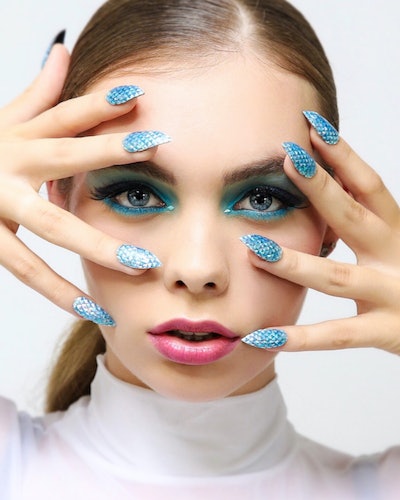 This year's finalist candidates span 15 categories of excellence across hair, makeup and nail artistry. The Nail Professional of the Year finalists include:
Wendi Barker
Cassandra Clark
Kayla Deus
Rochelle Dingman
Delia Hutchinson
—by Angelina Lewis
[Images: Courtesy of PBA NAHA]