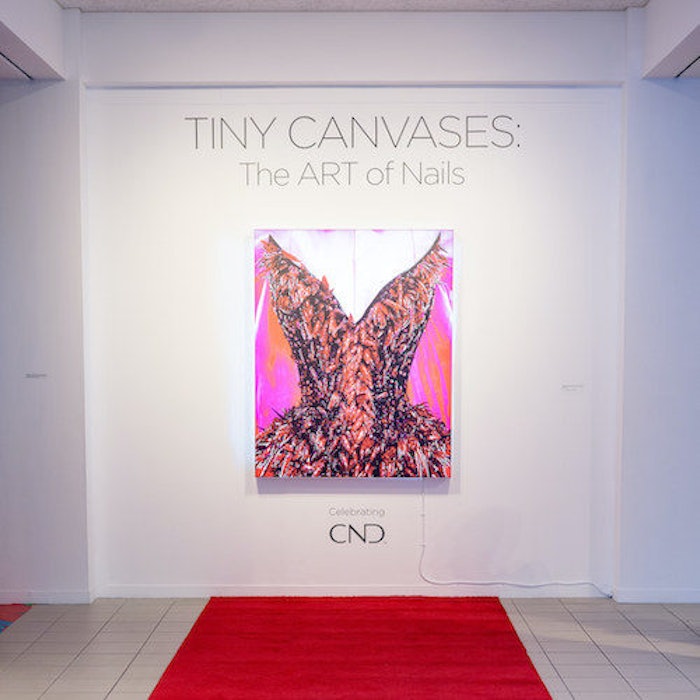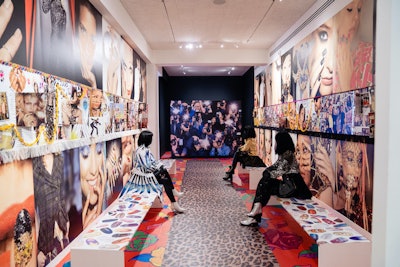 Tiny Canvases: The Art of Nails, held at Oceanside Museum of Art in Oceanside, California, celebrates the 40th anniversary of Creative Nail Design (CND), started by Oceanside chemist, dentist and inventor Dr. Stuart S. Nordstrom (co-founder and style director Jan Arnold's father) out of his garage in 1979.
RELATED: Inside the CND Design Lab During NYFW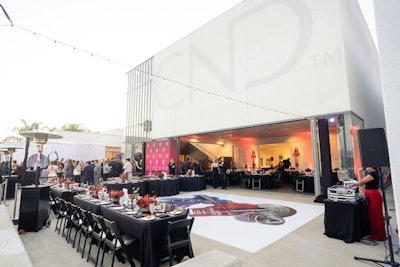 Running from October 10, through February 9, 2020, this exhibition celebrates 40 years of innovation and artistry, as well as the globally-acclaimed nail professionals who have helped make CND what it is today. Each room pulls a piece from the brand's DNA and brings it to life for visitors—showcasing over 10,000 nails pulled from CND's archives. And Arnold has made it her mission to accelerate CND and the nail industry, while keeping the focus on both the professional nail artist and their clientele.
RELATED: 5 Industry Icons Reflect on Their Remarkable Careers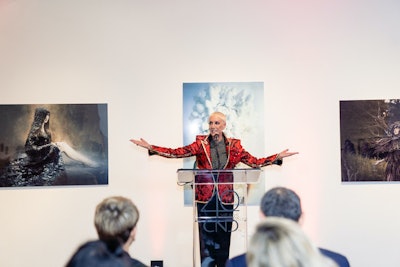 A path to artistic expression for thousands of years, nails have evolved from a single nail color to tiny canvas artworks. First finding its home on global fashion runways, nail artistry has become a form of self-expression in everyday life.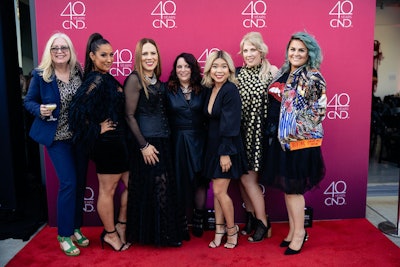 This exhibition allows guests to immerse themselves in the work of top CND artisans and learn how they create nail designs for some of the most sought-after fashion designers in the world. From science to fashion to entrepreneurship, there is something for everyone within Tiny Canvases: The Art of Nails.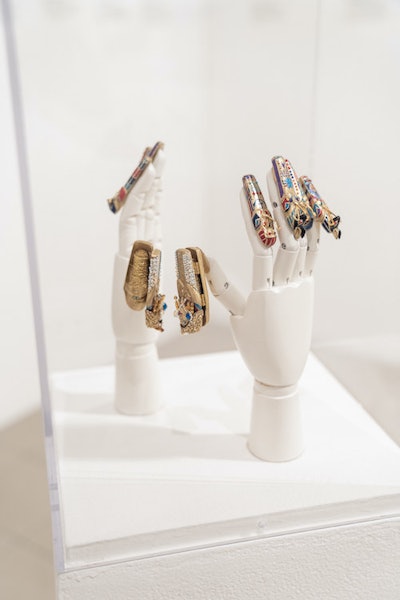 Stay tuned for next year, as a selection of the exhibition will travel to COSMOPROF BOLOGNA early 2020!
—by Angelina Lewis
[Images: Courtesy CND]