Before becoming a professional, there's a good chance you were someone else's client. We asked nine nail pros to share the untold story of their first time sitting across the table from a tech. Here, how those experiences—good, bad and hilarious—shaped the course of their careers.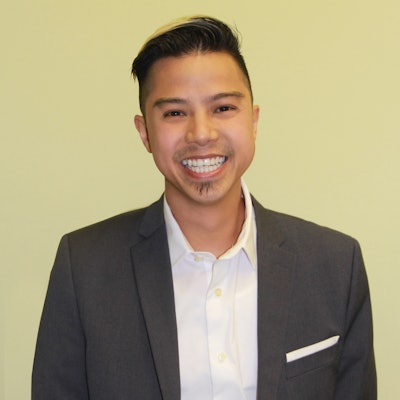 "When I was 18, I went for my first pedicure at the salon where my older brother Vu was working as a tech. One of his coworkers did my service and I remember being unbearably ticklish when she used the pumice bar on my feet. There was water splashing out of the bowl because I was kicking so hard. I was actually afraid I might kick her in the face! These days, when a client tells me she's ticklish, I know to take it easy."
—Robert "Nail Guy" Nguyen, global director of professional market for Color Club in Los Angeles, CA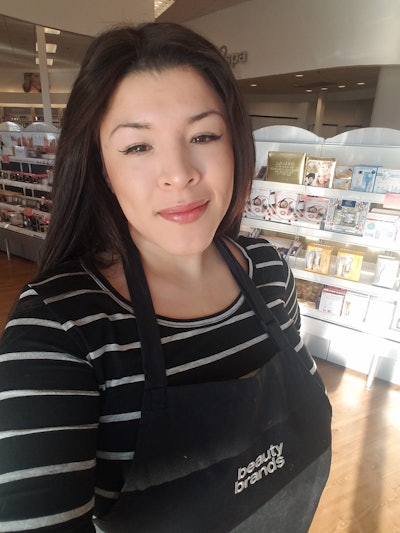 "It all started with a pedicure performed by my best friend and nail tech, Kelly Brown. I was moving from Nebraska and she wanted to send me off with a parting gift. I'd never had my toes painted, so when she asked what I wanted on them, I looked at her blankly and said, 'polish?' She smiled and said she'd surprise me. When finished, I was amazed by her fireworks design. I'd never seen such intricate art executed on such a small surface. I've always been an artistic person, but it was in that moment that I found my canvases."
—Evangelina Jenkins, owner of Extraordinary Nails by Eva in Killeen, TX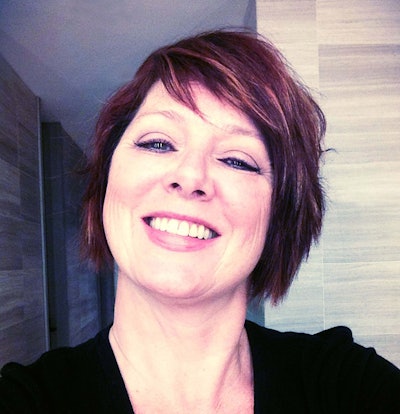 "There's a saying that people may forget what you said, but they'll always remember how you made them feel. That applies to my first pedicure, which wasn't a great experience. I was in beauty school and we were practicing pedis in student pairs. My partner made a big deal about the calluses on my feet, and I recall feeling ashamed. I knew then I'd never do the same to a client—and I still live by that motto every day."
—Laura Merzetti, owner of Scratchy My Back Nail Studio in Ajax, ON, Canada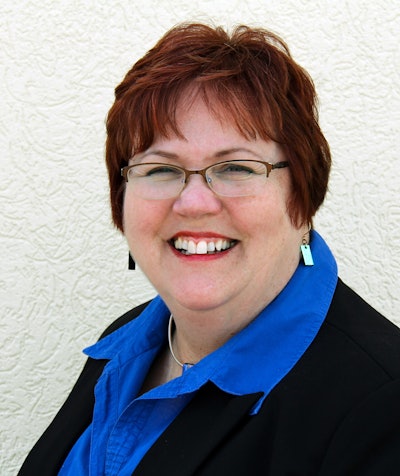 "My mother was a retired beauty industry professional, which means I grew up getting my hair cut and permed in our kitchen, and I didn't step foot inside a salon until my mid-20s. That's when my boss gave me a manicure gift card for Christmas. It was the early '80s, and my treatment started with a hand soak in a small cup of warm lotion, which the tech then used for the massage. That was a revelation. I'd never imagined it could feel so good to have my fingers rubbed. I chose a frosty light pink varnish and left feeling like a million bucks. Sitting at my desk, I was fascinated by my shiny nails. That first manicure made me feel pretty, so to this day I try to lend a gilding-the-lily feel to my services."
—Karen Hodges, cofounder of Nailcare Academy in Fort Myers, FL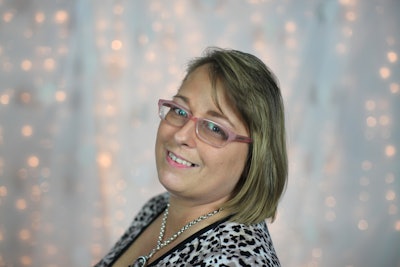 "I was caring for my grandmother while working in my cousin's restaurant when my husband—who was still my boyfriend at the time—realized I needed a little pampering and brought me to the mall for my first pedi. Little did he know he was creating a nail monster! I loved that initial experience, but I also remember taking notes on what I might have done differently. For example, the tech thumped my legs after massaging them, which hurt my weak ankle. So, now I discuss all client concerns before the start of any service."
—April Johnson, head nail technician at Fabulous Nails at The Total Look in Emmitsburg, MD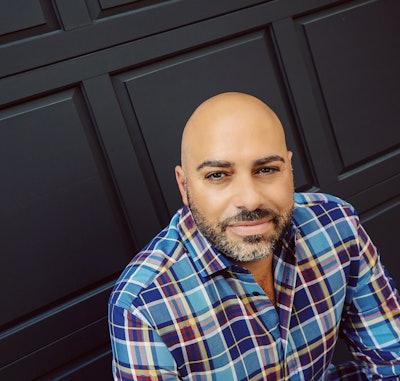 "I grew up working in my dad's Brooklyn, New York, butcher shop. On Saturdays, once finished prepping the meat, we'd stop at our local salon for father/son manicures. This was the '80s when most men weren't getting their nails done, but to me the appointments were completely normal—and a hygienic necessity, as I learned from my dad. The process not only made my hands look nice, but also kept them healthy and infection-free. In our line of work, simple hand-washing wasn't enough. My dad would say his hands were the tools of his trade, essential in caring for his family, and it's the same with my career at Essie."
—Gino Trunzo, assistant vice president of education for Essie Professional in New York, NY
"The first and only time I ever got a manicure was in Thailand as a tween. I walked away with beautifully hand-painted yellow flowers over red polish on all 10 tips—and a newfound curiosity for nail art. That experience changed my life. While still on vacation, I started practicing on my mom and sister in our hotel room, since the tech had been kind enough to tell me where to shop for local supplies. My passion never waned and, over the years, I continued to improve my skills by crafting nail art on friends, family and myself. While I love giving traditional manis and pedis, for me, the most exciting part remains that last step: adding the designs."
—Celine Cumming, nail technician at Angle Nails in Middletown, DE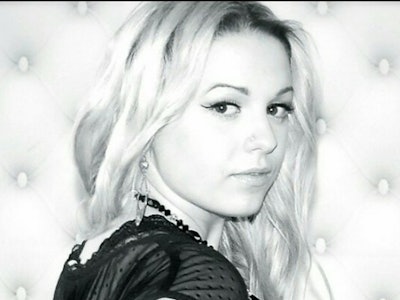 "I'm from Moldova in Eastern Europe. When I first moved to the States, I remember wanting a nice pedicure. I was already a nail tech, so I could have done it myself, but I wanted to relax instead of twisting into awkward positions to file my own toes. New in town, I didn't know of any good salons, so I picked a random spot in the mall. The technician filled my tub with water, and then left me waiting for 25 minutes. When she finally got to work on my cuticles, she pushed much too hard—and ignored me when I said I was in pain. A few minutes later I had polish on both my nails and the surrounding skin. I never got my relaxing treatment, but I did become even more attentive to my clients' needs. First I listen, then I pamper my clients as much as possible."
—Svetlana Nazaria-Svetich, owner of beYoutiful Salon in Coeur d'Alene, ID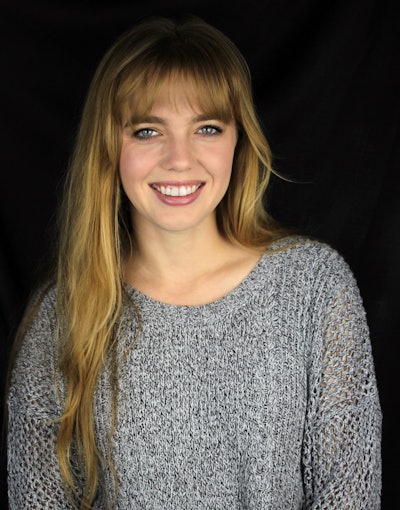 "Growing up, I was a tomboy. My mom pushed me to get a manicure and pedicure before my senior prom, and I initially resisted because I thought it would be uncomfortable to have someone touching my feet. During the service, I had no idea what the tech was doing—Why did she have a tool to push back skin? Why was she filing my heels?—but I still found the experience wonderfully relaxing and loved the result: French nails with a blue line under the white to match my dress. A few weeks later I returned for pink-and-white acrylics, which ultimately led to my love of all things nails. When working with new clients I still remember my first time, so I explain the steps as I go along. I've found that this especially puts men at ease; it's nice to know about the benefits of things, like cuticle oil, if that's a foreign concept."
—Chelsea King, celebrity nail artist in Long Beach, CA  
What was memorable about your first experience receiving a nail service? Tell us in the comments, below. 
[Images: Courtesy of individual techs.]
This article was first published in the August 2017 issue of NAILPRO.