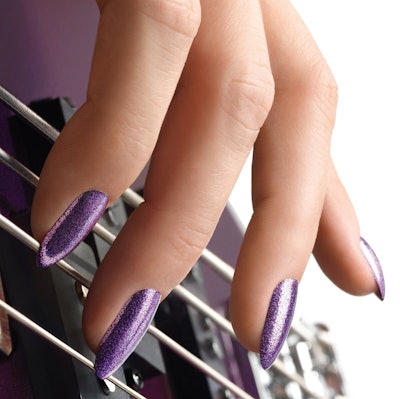 In just a couple weeks on May 20-22, the CND Roadshow is happening, and you won't want to miss it. Not only will you be taking the Master Painter, Master Sculptor and Master Architect classes, but you'll have the chance to meet other professionals like yourself from all around. You'll also have the chance to meet CND education ambassador Holly Schippers.
The CND Roadshow includes: 
Master Painter
Here, you'll master the art of color and discover how to identify your clients' needs and recommend the best color coating dependent on nail type, lifestyle and style preference. Here, you'll learn the proper techniques for using Shellac and Vinylux.
Master Sculptor
At this class, you'll learn how to master the art of gel with Brisa and the five elements of design, perfect application and time-saving finishing techniques to create durable, long-lasting enhancements every time.
Master Architect
In Master Architect you'll learn the art of liquid and powder with Retention+ enhancements for clients who request transformation of the most troubled nails and dramatic enhancements. Create the best architecture for any illusion.
There are three ways you can sign up and secure your seat:
Visit your local CosmoProf store.

Contact your salon/sales consultant.

Call Anjelica Nocon at 707.759.1021
The CND Roadshow will be at:
Hilton Phoenix Chandler
2929 W. Frye Road
Chandler, AZ 85224
Will you be signing up for these classes? Let us know in the comments below!
[image: courtesy of CND]