Though it may be the dead of winter, the rush of heat is right on our heels, especially when bright, vibrant colors are in clear sight. The new CND Summer 2017 color collection, "Rhythm & Heat," takes inspiration from art deco designs and exotic Caribbean destinations to present tropical hues that simply evoke the sense of vacation.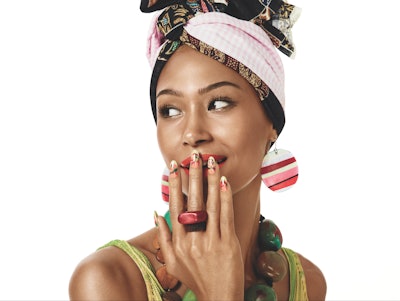 "This season's trend story is rooted in nature with a sultry blend of color and design," says CND co-founder and style director Jan Arnold. "Put a fresh, graphic spin on a nail classic with the 'palm French' manicure, featuring a slightly tinted base with a crescent swoop of dusty rose polish down one side of the nail and a single palm leaf down the other. Perfect for a beach getaway or a summer soiree!"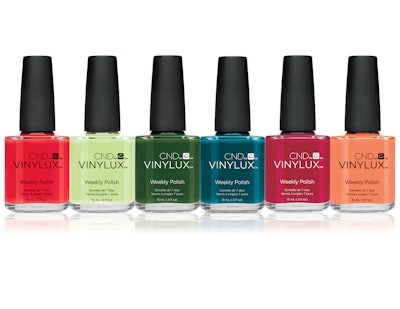 Available in Shellac and Vinylux, Rhythm & Heat offers six bold shades. Ranging from lush greens to vibrant reds, the colors can stand out on their own, but also pair well for graphic details.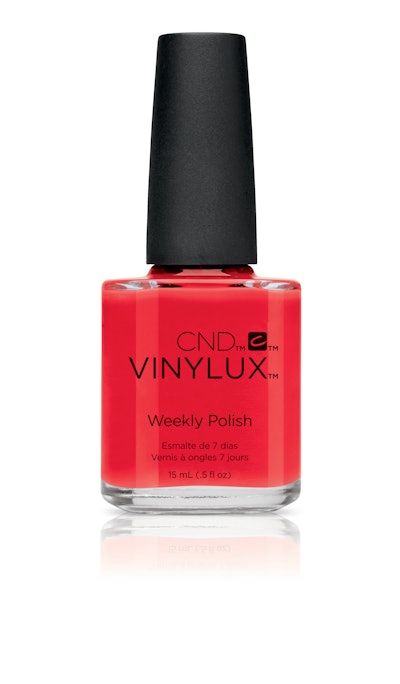 Mambo Beat – Vibrant red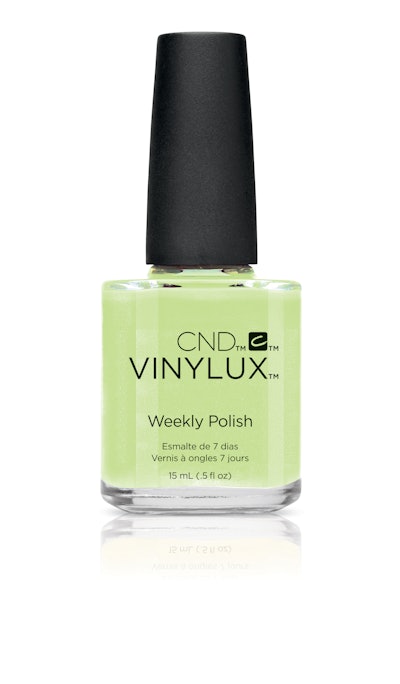 Sugar Cane – Pistachio green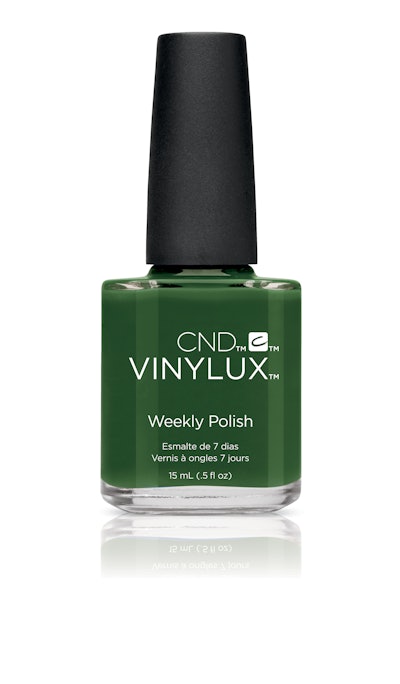 Palm Deco – Dark emerald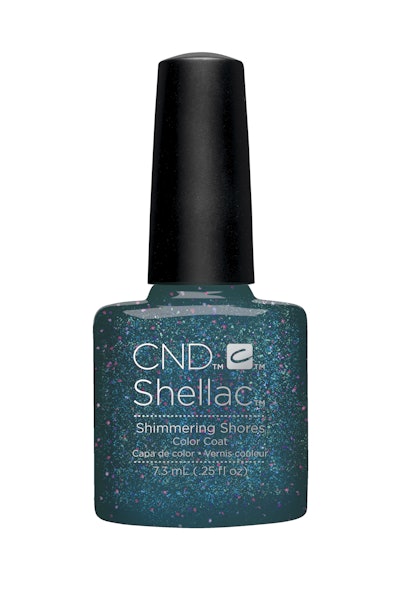 Shimmering Shores (Shellac) – Deep, sparkling teal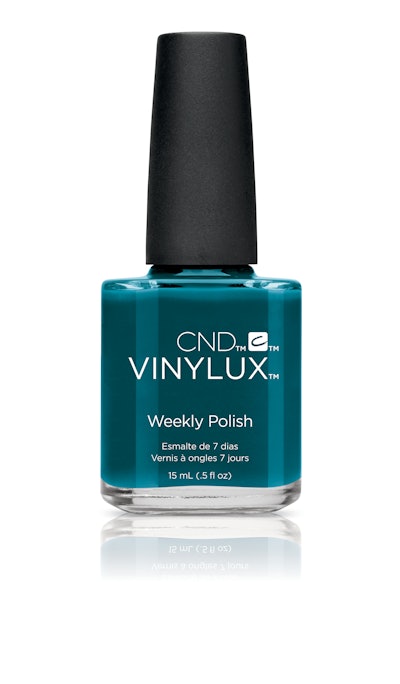 Splash of Teal (Vinylux) – Deep Teal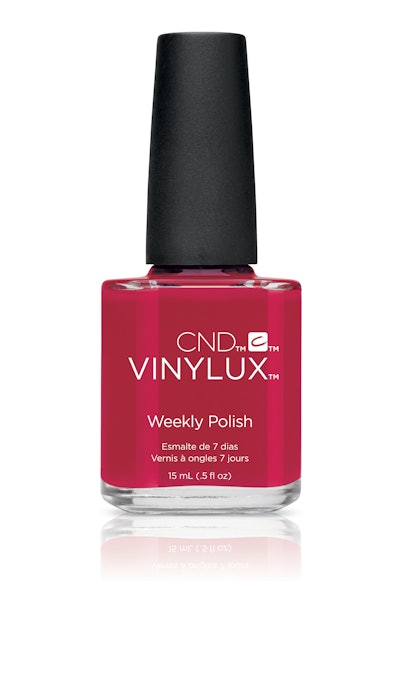 Ripe Guava – Rich berry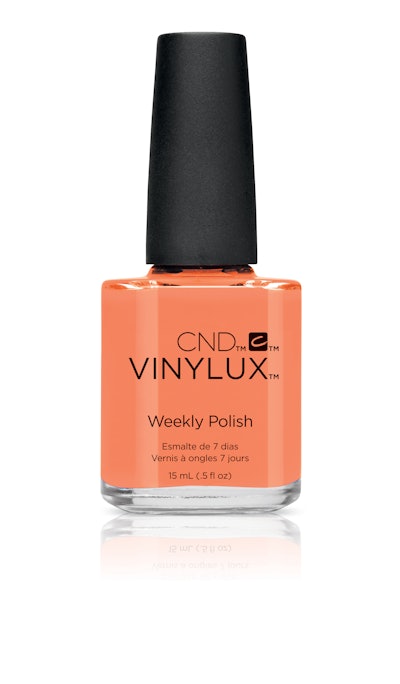 Shells in the Sand – Pale peach
The CND Rhythm & Heat collection will be available March 2017.