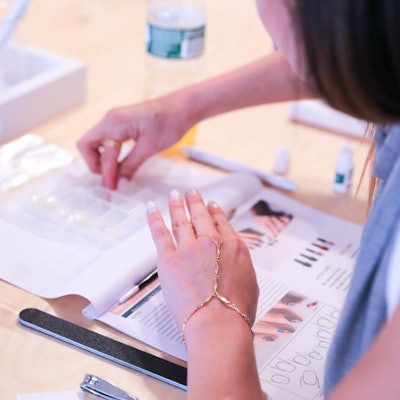 On September 21st, Beauty Assembly visited New York to host a nail seminar led by Stephanie Stone, L.A. celebrity and editorial manicurist from Nailing Hollywood, featuring global professional nail care leader OPI.
A beautifully modern Brooklyn space with exposed brick and hardwood floors housed a group of talented nail pros from all over the US. Stone led the class through a live demonstration and practical application of new trends and techniques like negative space, layering polishes and gradient blending followed by an inspiring segment on translating personal inspiration into nail art.
And it wasn't just polishing that Stone shared her tips on – she also gave advice on how to flourish in the industry. Says Stone,
"I want my students to know that their skill isn't going to be an overnight success. I want to provide them with the knowledge as a base to expand their skills and ability to fine-tune them in the future. It's all about dedication, practice and opening up their minds to each individuals creativity and ability to be inspired to create. It's about finding your own nail art style, strengths, and knowing when it's appropriate to use them. (You can always acquire the skills – but on set knowing when to do what is very important.) Their skills can improve and will more and more with time. There's always room for growth and constant learning."
If you missed this seminar, never fear! There will likely be more to come in 2016, Beauty Assembly shares, "Our seminars will continue to focus on the fundamentals followed by futuristic new techniques and trends created with gel or regular polish, the individual unique industry experience each artist brings to the Business Wise segment. We also love and encourage feedback from all of our followers to let us know what they want to learn about."
To learn more about the seminars Beauty Assembly visit www.beautyassembly.com.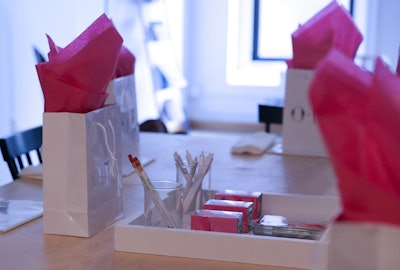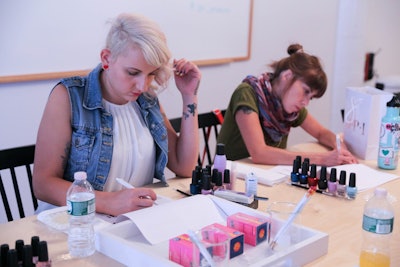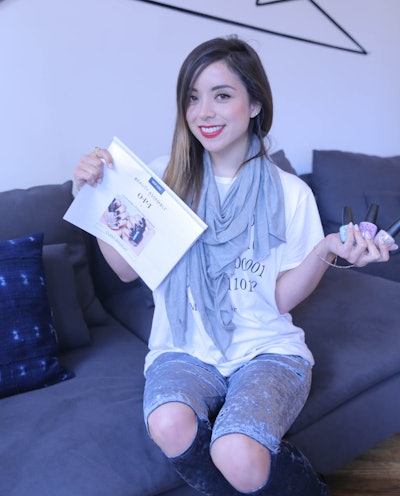 Images: Beauty Assembly