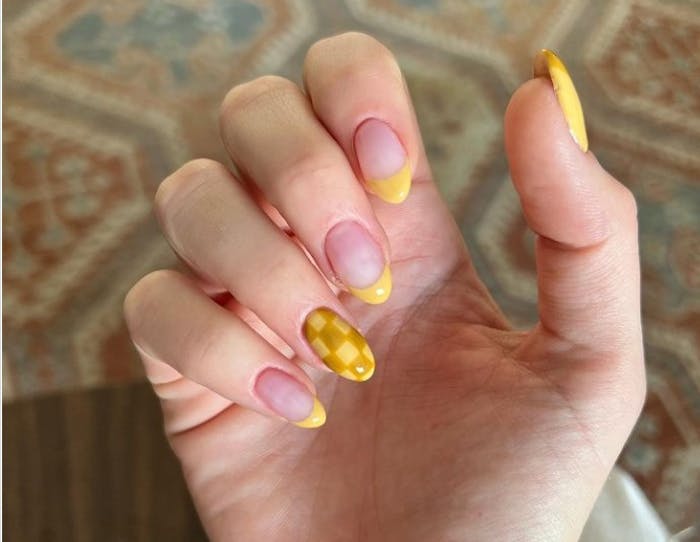 Courtesy of @whitdoesnails
According to Pinterest's latest trend report, checker-print nail art is set to be one of the trendiest nail art designs in 2022.
In the report, the checker-print manicure design saw a 165% spike in searches over the last few months.
Checker-print nail art can apply to different nail sets like French tips, mismatch with other designs, mix with multiple colors, create negative space and more!
Check out these checker-print designs: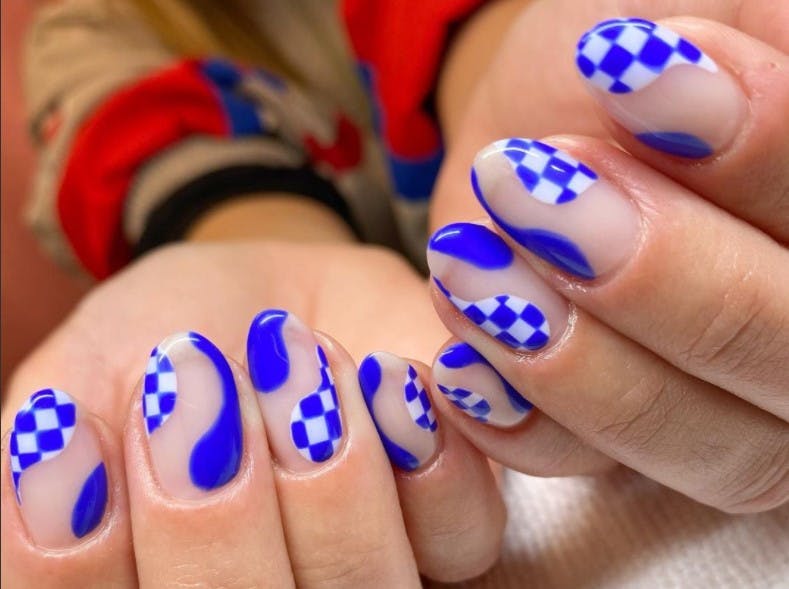 Nails by Jessie PCourtesy of @jessiepnails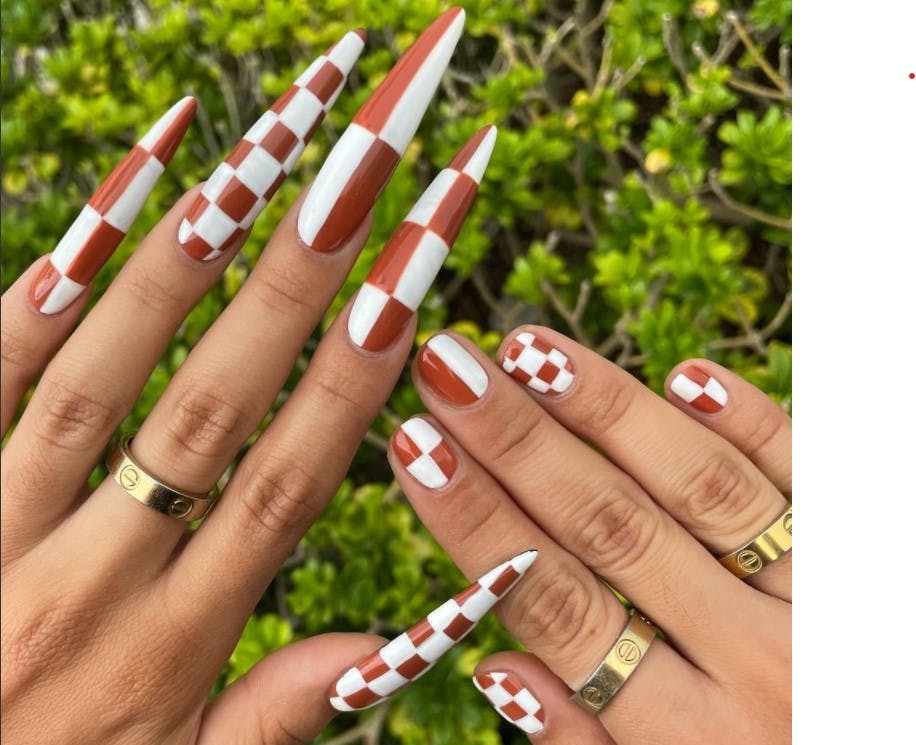 Nails by NatashaCourtesy of @natsnattynails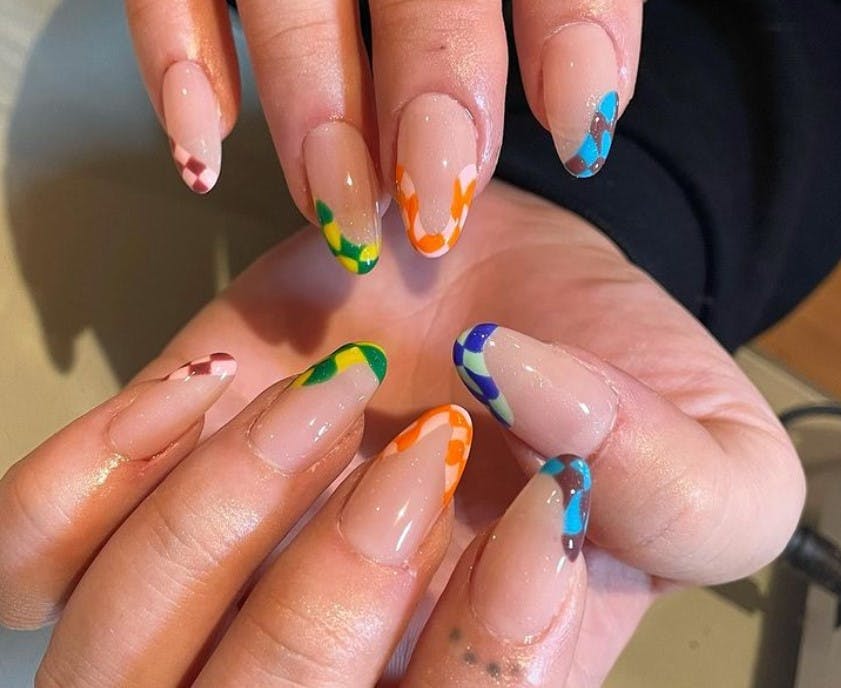 Nails by SayakaCourtesy of @sayaka_nyc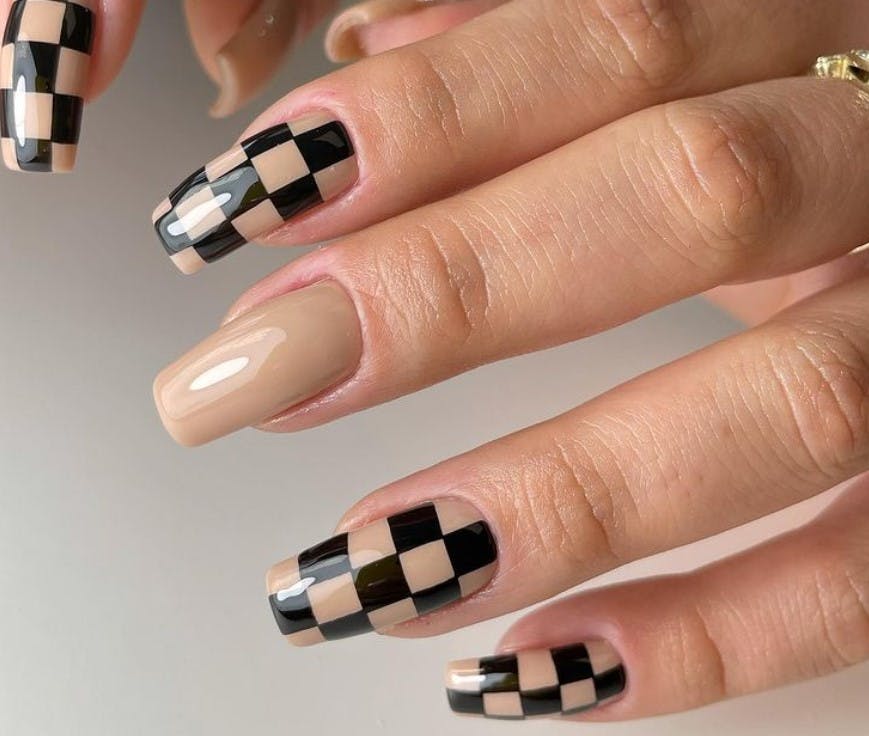 Nails by BrittanyCourtesy of @nailsbybrittany_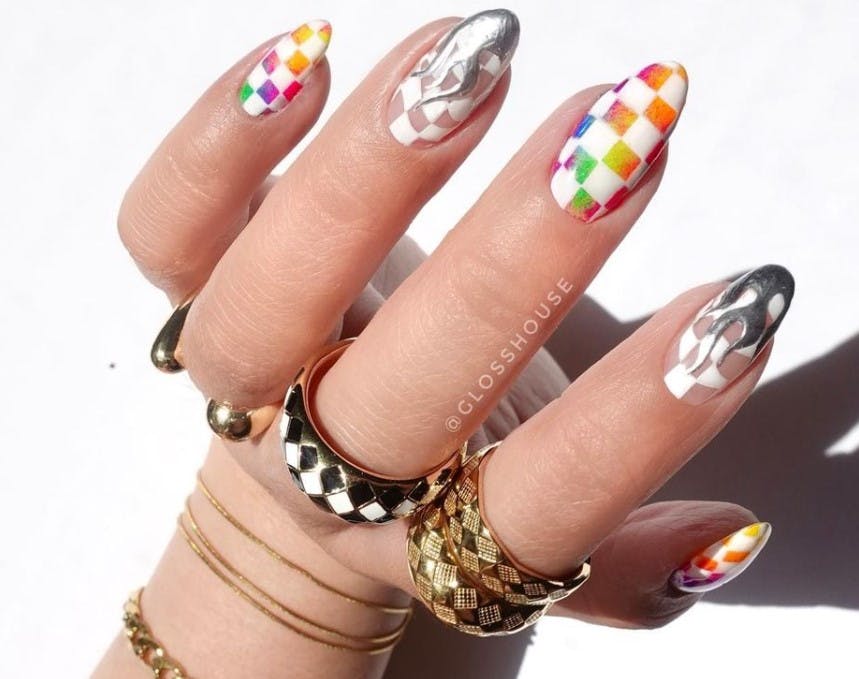 Nails by Christine DoanCourtesy of @glosshouse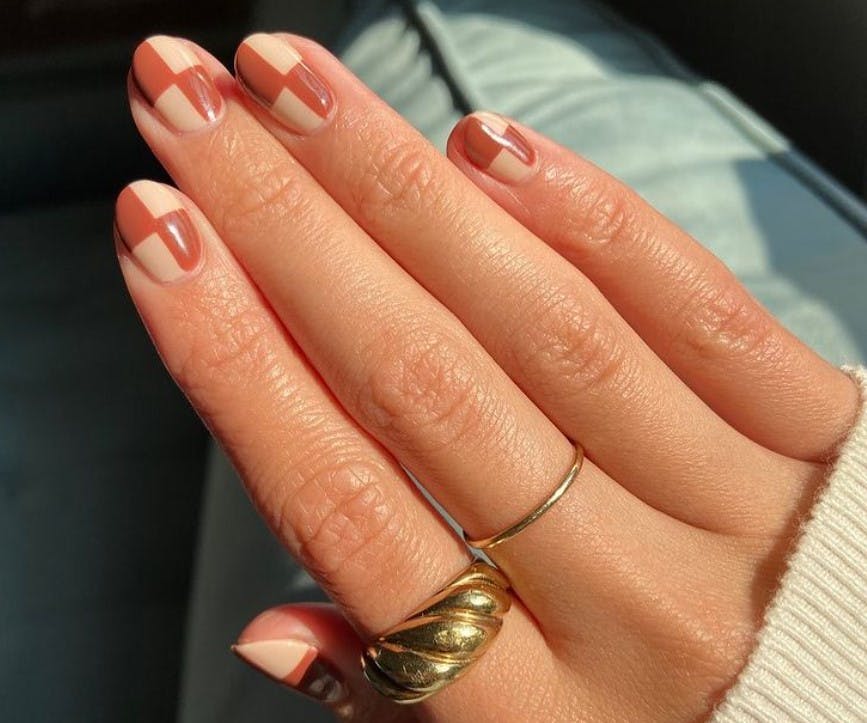 Nails by Tiffany H G, @tiffany_nailfilesCourtesy of @paintboxnails

Content retrieved from PopSugar.