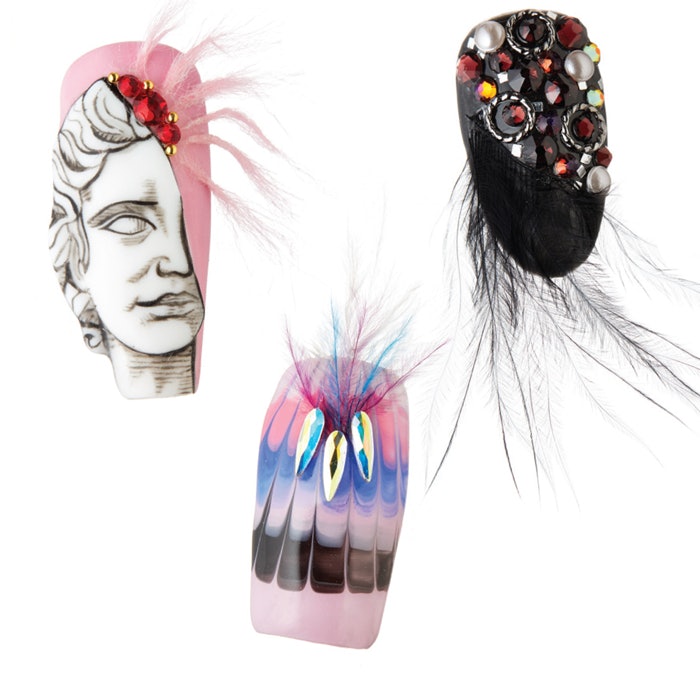 Where there's a plume, there's a way to adorn fashionable wares—but this season, designers had little patience for turning out the same ol' feathered getups. Instead, they artfully punctuated pieces with downy tufts, like the shoulders and chest of a Valentino Pepto-pink shift, or downright coated them in patterned plumage, like the fluffy vibrant jacket seen at Prabal Gurung. The best pieces, like a sparkling Erdem gown mottled in black ostrich plumes or a Mary Katrantzou watercolor-painted shirt-and-dress combo swirling with ombré-tipped ostrich feathers, showcase feathers' inherent beauty—the airy delicacy, the striking color—in ways that make the wearer appear as though she's flying high above the earth. The ethereal beauty of feathers can be captured on nails, too, as proven by guest artist Ashton Harlan. Rather than hand-painting feather detailing, affix a few plumes to an accent finger; the shivering movement of the delicate feathers all but guarantee the manicure will take flight. Or, mix painted feather patterns with the real deal!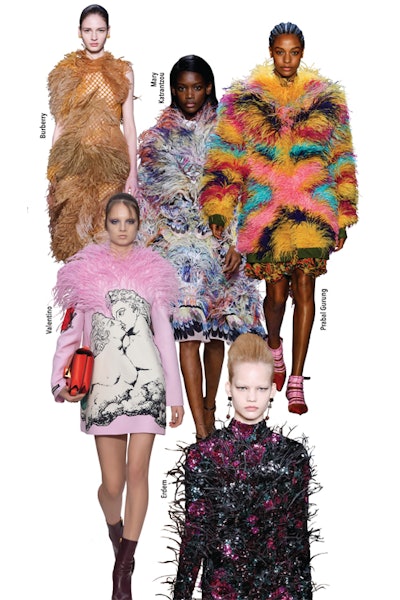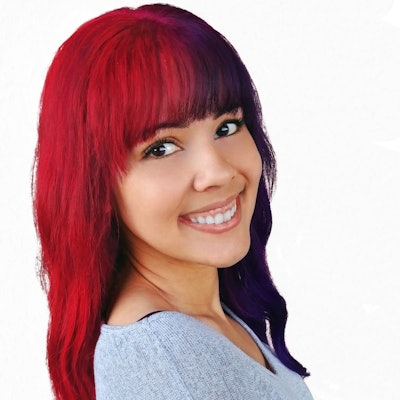 Guest Artist: Las Vegas-based nail artist—and NAILPRO 30 Under 30 winner—Ashton Harlan specializes in gel and detailed nail art.
–by Karie L. Frost
[Images: Courtesy of Armando Sanchez; Tracey Lee, Getty Images]
This story first appeared in the April issue of Nailpro magazine. To receive the magazine, click here to subscribe.