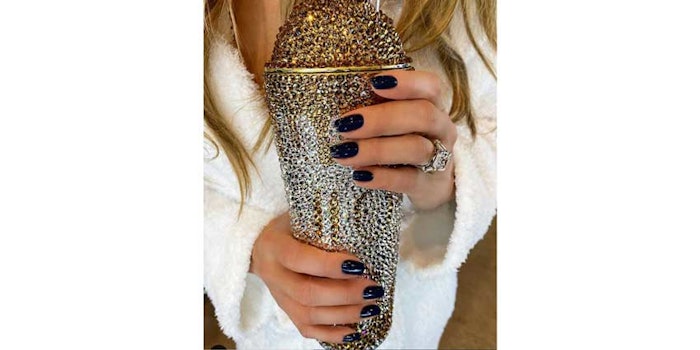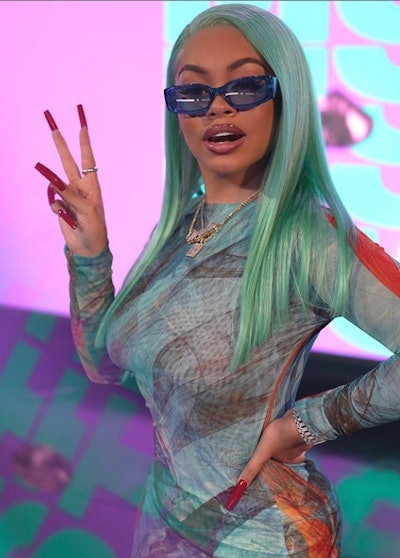 This year's winter nail trends can be summed up in two words minimalist and dramatic, and there seems to be no in between.
This years trends include:
3D/Bauble Art
3D nail art was all the rave in urban cities in the early 2000s, and has recently started to resurface. That includes heavy-duty stones, gems, charms, chains and ornaments-in-mini-form. Celebrities like Megan Thee Stallion and Lizzo have been seen sporting 3D nail art.
Not Quite Black
Black nails usually trend heavily ahead of Halloween; however, the trend looks to have been hijacked by dark shades of blue, green, red and gray. After all, 2020 has been the year of no-holds-barred color, and J. Lo's midnight-blue manicure is right on par. Celebrities like Cardi B, J Lo and Kylie Jenner have all rocked the not quite black look recently.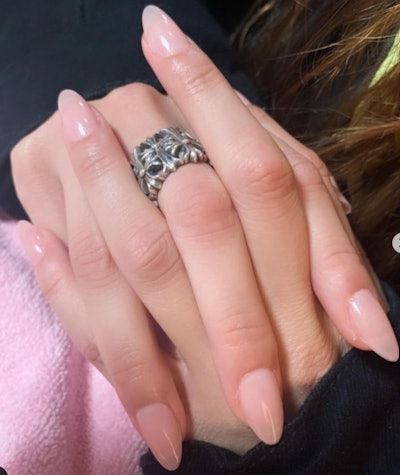 Long & Sharp
Long stiletto full-sets seem as though they are here to stay. Some ladies can't operate with long nails, and some can, whatever the preference: ROCK IT! Celebrities like Nicki Minaj, Lady Gaga and Mulatto have all conquered the long and sharp look.
Natural Milk Nails
Just because summer is officially over, does not mean that the milky nail is as well. A notch above nothing, just slightly whiter than the natural nail color, this opaque shade has won over the hearts of many celebrities like Bella Hadid, Kim Kardashian, Ariana Grande and more.