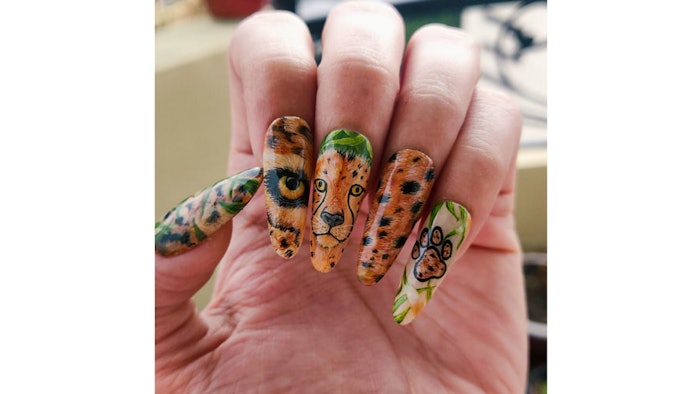 Cheetahs are back in India after 70 years! Nail artist and Cuccio Educator Anubhooti Khanna hand painted a cheetah nail set to celebrate this historic moment. 
Eight cheetahs arrived in in Central India from Namibia's capital on September 17, 2022—the same day as Indian prime minister Narendra Modi's birthday. Modi said that bringing back the cheetah to India "is our endeavor toward environment and wildlife conservation."
Such a cause is no stranger to nail artist Anubhooti Khanna, best known for using her nail art to spread awareness of social issues. Khanna previously created nail art to support Digital India and Stop Violence Against Women, among other causes.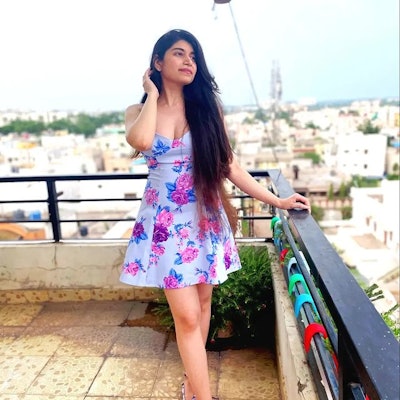 Through her creative nail art, Khanna hopes to inspire young girls and women to create their own unique style statements. 
Follow Khanna on Instagram to see more of her nail art.