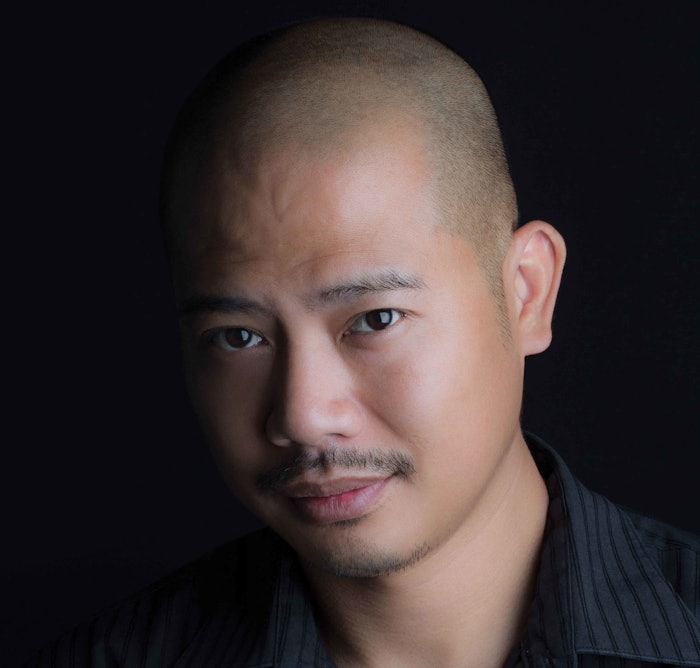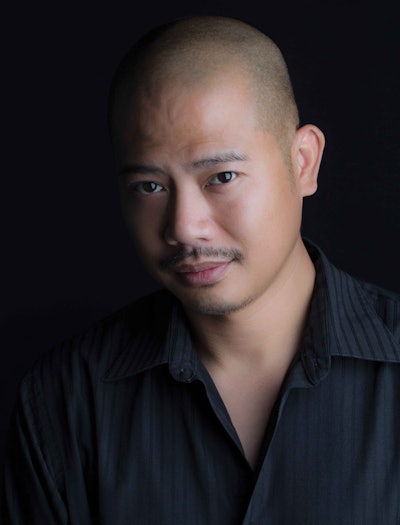 Get to know Vu Nguyen, dean of education for Gelish/Nail Allience.
What was your first job in the industry?
No one would hire me, so I did nails for free at a salon in Oceanside, California.
Who would you like to work with?
I would have loved to work with Leonardo da Vinci. He was so much more than an artist.
My childhood ambition was…
To be an artist like my very talented mother.
My proudest accomplishment is…
Placing second in my very first NAILPRO Competition. I was so nervous, but I had support from my coworkers and family.
What was your most embarrassing moment?
I was giving a presentation on how to be a professional educator and was waving a buffer around. The buffer slipped, flew and hit a student right in the face.
My favorite sport is…
Wrestling (and not the WWE type). I was a high school wrestler. I feel that it's one of the hardest sports to do and it doesn't get any recognition.
My favorite movie is…
"Forrest Gump." It's a very touching movie in so many ways—I love it!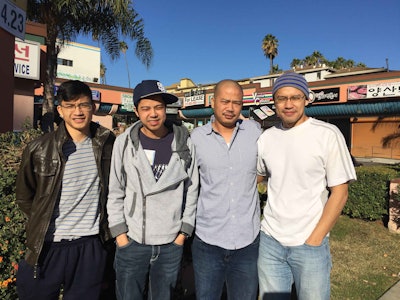 Describe your perfect day.
I would wake up in the morning with a warm breakfast and a cold beer, spend the day with my three brothers, and then go to my mom and dad's for dinner. I wouldn't answer any calls, texts or emails throughout the day.
My most recent impulse buy was…
A flamingo neon light from eBay. I don't have any neon lights; I don't even care for flamingos.
What's your guilty pleasure?
I enjoy tattooing myself. I don't feel any pain when I'm tattooing myself; I go into a Zen mode and only see the needles going into my skin.
I can't discuss nails without…
Thinking of ways we can improve the process and/or products.
To learn some gel paint tips and tricks from Nguyen, read more here.
READ MORE: