Pick a color. That notorious phrase often overwhelms a client and kicks off anxiety before her service and by the time she sits in your chair, she's feeling less than relaxed. This experience can be easily avoided if you take control of the service and start by offering your client an exclusive and custom selection of nude shades to fit any mood and style.
Whether she's going to a wedding, a beach vacation, or simply treating herself to a bi-monthly dip manicure, she can't go wrong with a new nude set. Here are a few helpful tips to help your client perfectly match the right shade.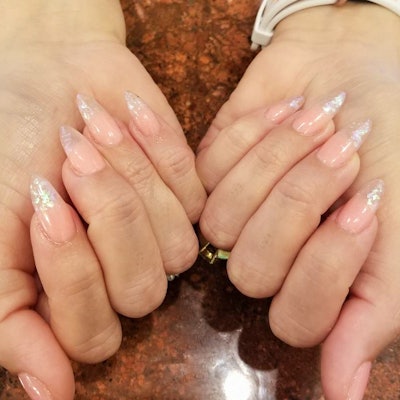 1. Determine her undertones. Is she more olive or pink skin? Dark or light? Know the undertone so you can offer her the perfect SNS color.
2. For clients with fair skin and cool undertones, offer her a nude color with a hint of pink so it offsets any redness.
3. Got a client with yellow undertones? Offer her a nude shade that's on the bolder side of the neutral spectrum and avoid anything with hints of yellow.
4. Women with olive complexions, try deep beiges, while cinnamon-brown skin tones should try milky brown polish.
For more information and latest nude color collections, visit snsnails.com.
READ MORE:
SNS Introduces GelStar in 150 New Colors
The Magic of Ombre: Dip into Nail Art with SNS