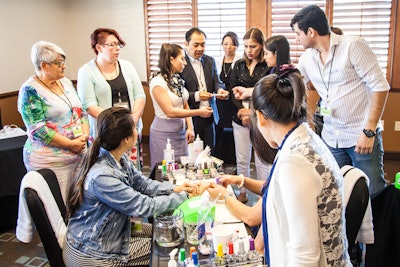 These days, there's more competition than ever when it comes to attracting people to your salon. Expectations are high and customers demand quality. There's no room to deliver mediocre services. Between endless salon choices and the internet—where people leave reviews and comments—potential clients have become very picky about where they go and what they want. So, if you want to stay ahead of the curve and make a name for yourself, you have to be the best at what you do.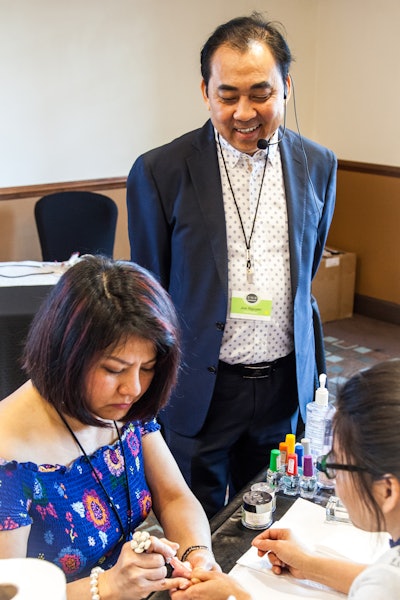 The Hottest Trend
By now, most consumers have heard of dipping powders—the nail trend that may be one of the fastest growing in the beauty industry. Whether you've been offering dipping powder services for some time, or you're brand new to the world of colored powder, it's a great time to make sure you get the best training in the industry in order to ensure that you're using the system correctly.
SNS, who introduced dipping powders to the industry, is now holding two-day live trainings through their SNS Academy. It's an educational platform they've created to raise industry standards, help technicians deliver top quality service, and help business owners increase sales.
When you take a course with SNS Academy Live, you'll receive the best hands-on experience and guidance around from the acclaimed masters of dipping powder technique. The training covers everything you need to know to complete a perfect set of nails, plus you'll get tips and tricks that will take you the extra mile in quality and finish. The training includes a healthy lunch each day, and you get $650 value in free product, too.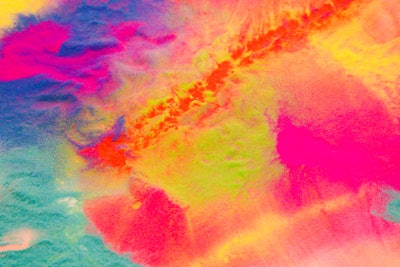 Show Off Your Certificate!
You'll leave SNS Academy Live with a certificate that shows the world you were trained by the #1 name in the industry. Raise your credibility and show clients you know exactly what you're doing. Then, add your salon to the SNS Salon Finder—a new feature at snsnails.com that helps people find quality dipping powder services in their area. Maximum exposure and credibility through a trusted source might be just the ticket to take your business to the next level.
These days, there are many forms of polish, gel, dipping powders, and even salons, but too many customers suffer from undertrained technicians. Do you know the feeling of leaving a salon unsatisfied? We guarantee your clients do too. The only sure way to get customers coming back and sharing your service with friends and family is to be the best at what you do. It's that simple.
For more information, visit snsnails.com.
READ MORE:
SNS Introduces GelStar in 150 New Colors