An exciting new product from SNS is here. It's offering good news for clients who want their nails to be beautiful and healthy!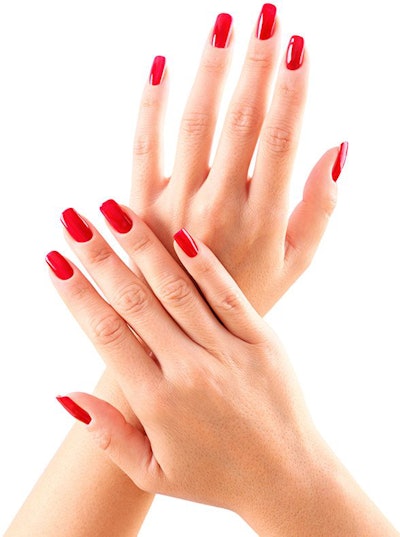 For decades, the nail industry got used to the idea that health is the price you pay for beauty. Then SNS burst on the scene with a radically different message: It's possible to give clients fabulous-looking nails without compromising the health of the natural nail. That's how SNS became the world leader in dipping powders—a position it still holds today.
SNS founder Joe Nguyen is one of those restless creators who is always looking for the next innovation. He understands that millions of clients will continue to use gels, despite the extraordinary success of the dipping powder movement he started. So why push the river? Why not rethink the traditional approach to gels? In fact, why not design an entirely new gel that's significantly healthier for the natural nail? That's how Joe came to create SNS GelStar, a remarkable innovation launching this month.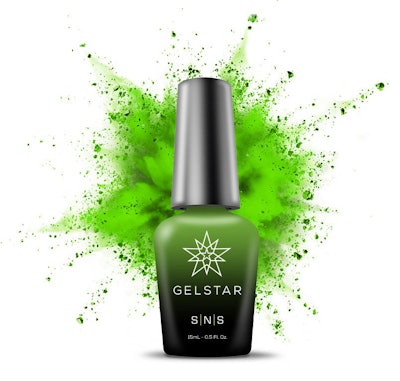 The World's Healthiest Gel
Billed as "The World's Healthiest Gel," SNS GelStar is the result of hundreds of hours of laboratory research. The upshot is a unique formula that leaves the natural nail in far better condition than traditional gels.
Application is easy, and there's no alcohol needed to remove the inhibition layer on the final step, saving you time and money . For the client, the nail feels light and comfortable. After 14 days of durable wear, the nail bed is in way better condition than after using a conventional gel.
Health and Beauty
The mission of SNS is to promote the marriage of health and beauty in the nail industry. Health is half the equation. But the other half, beauty, which is just as important! Early users are thrilled by the appearance of the nails SNS GelStar produces. It gives a brilliant mirror surface that clients are excited to show off. And the colors are unbeatable: even at launch, SNS GelStar already boasts 150 dazzling hues.
There's a rather special bonus to the color choice offered for SNS GelStar. Every color provides a precise match with the world-famous SNS Gelous Colors. As SNS ventures into new product lines, the concept of color consistency will be hallmark of the company's offerings. In fact, they've branded this innovation the SNS MasterMatch System. Watch out for more on that story in 2018.
Meanwhile, be sure to get hold of an SNS distributor as soon as you can, and be one of the first to embrace a true breakthrough in healthy nails with SNS GelStar. Shop SNS products here.