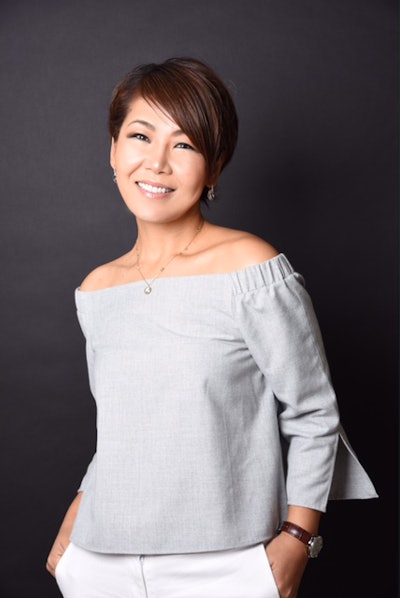 Get to know Koko Kashiwagi. The director of Kokoist shares her proudest accomplishment, favorite sport and the best place to take a nap.
My first job ever was… After graduating from college, I worked as a sales rep at a securities firm in Tokyo.
My first job in the industry was… I owned a small nail salon in Sydney, Australia.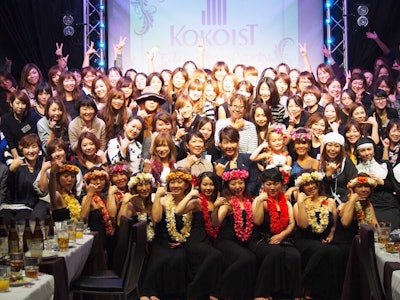 My proudest accomplishment is… The creation of quality Kokoist products and the establishment of the Kokoist Education System, which includes more than 250 educators and 4,500 certified members in Japan.
What is your favorite sport? Golfing with my family.
Are you a morning or night person? Neither! I'm always traveling, so I'm constantly jet lagged, but my body adjusts quite fast!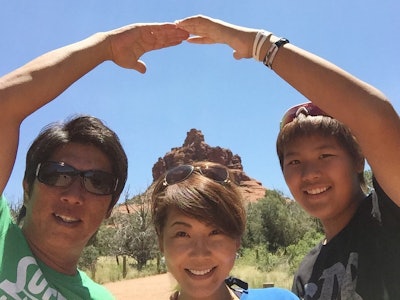 My most treasured possessions are… My husband Hiro and our 15-year-old son, Kona. I don't get to spend as much time with them as I wish because I travel a lot. But when we're together, we enjoy our time so much.
My favorite type of food is… Japanese. I especially love sushi!
The best set of nails I've ever seen were… Done by Kokoists's head educator Sachiyo Arimoto. Her creations are unbelievably beautiful. Everything is perfect—the shape, colors and design.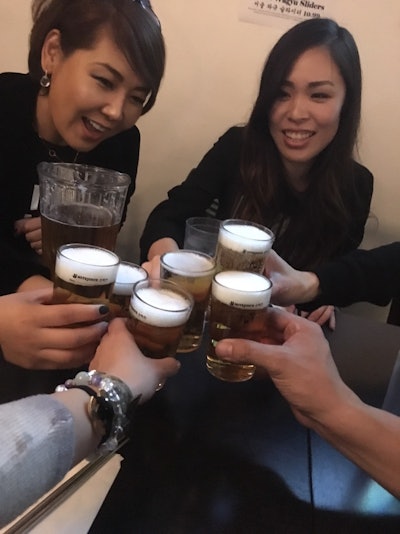 My guilty pleasure is… Drinking beer and falling asleep on the beach at my house in Hawaii.
I can't discuss nails without… Addressing the happiness of the nail artists! My dream is to bring joy to as many nail artists as possible with Kokoist products. —Jennifer Carofano
[Images: Courtesy of Koko Kashiwagi]
This article was first published in the July 2017 issue of NAILPRO.