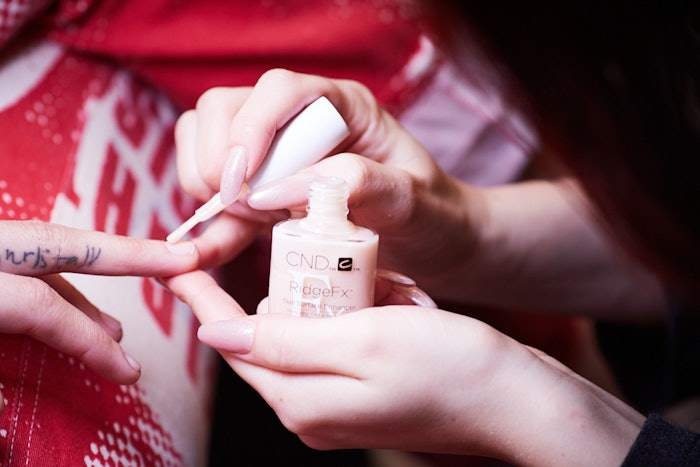 Simone Rocha's Fall 2017 ready-to-wear collection boasts modern femininity and the idea of "protection," featuring layers around the body. Working with CND team, led by the polish brand's education manager Roxanne Valinoti and creative lead Marian Newman, the models showcased natural nails with a bit of enhancement.
Using CND's RIDGEFX Nail Surface Enhancer, the nails looked and felt smoother, while visibly brighter. What resulted was a timeless and sophisticated style with a satin sheen to contrast the designer's bold collection.
"RIDGEFX is the foundation to any flawless manicure," said Marian Newman in a press release. "When taking this to the streets in your own life, use it as your base layer and build upon it using Vinylux Weekly Polish in your favorite color."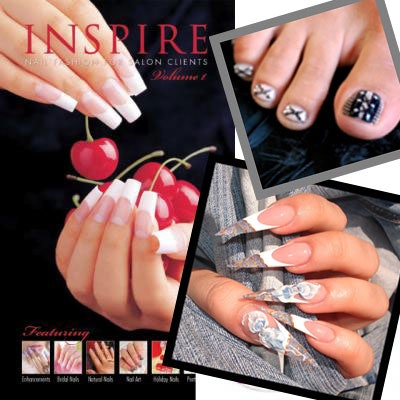 The RIDGEFX has a slight pink tint to it that makes natural nails appear brighter.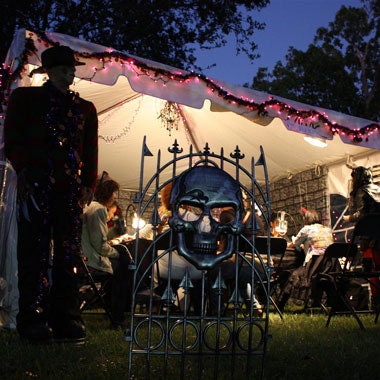 This essential nude pairs well with bold designs like those of Simone Rocha's.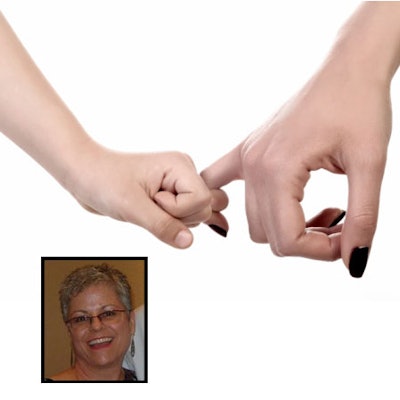 Could natural nails look any more feminine?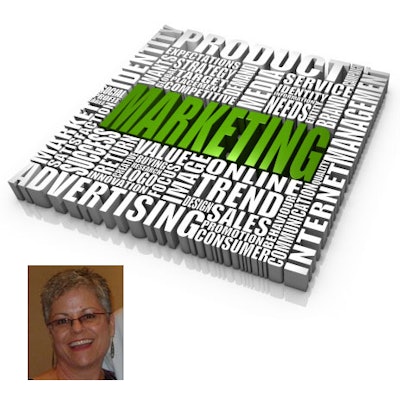 What do you think of this runway nail non-look of Simone Rocha's? Let us know in the comments below, and then read more Fashion Week coverage.
This story was originally published on NailItMag.com.
[Images: Courtesy of CND]