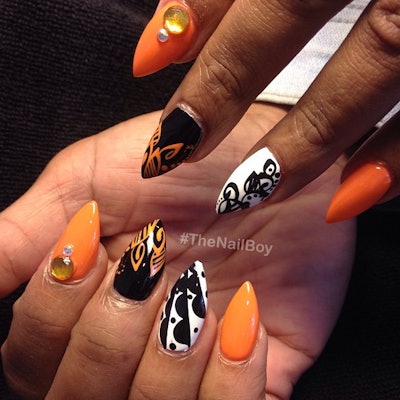 Want to expand your nail art portfolio? With a long canvas, the possibilites are limitless! 8 nail techs from around the world show off some of their prettiest work they've done clients. Included are some unexpected ways to go 3-D and fantastic colors for the season, all on oval or stiletto nails. See all the designs.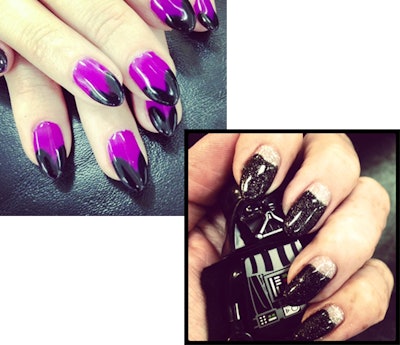 Lori of Philip Johnson's Salon Group used gel polish on these natural nails to create a simple but perfectly feminine manicure. Taking the same technique in a new direction with different colors, Lori also designed her glittery "Death Star" nails she shows off with a Darth Vader prop.
Salon:
Philip Johnson's Salon Group
Ft. Lauderdale, FL
[Images: Lori C., IG@hennadoll]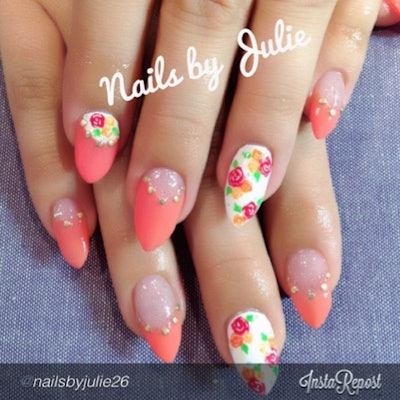 Julie, artist for INM, painted these pretty tips! We love the combination of natural flowers and bright colors alongside a fierce pointed shape and small gold studs.
[Image: IG@nailsbyjulie via IG@inmnails]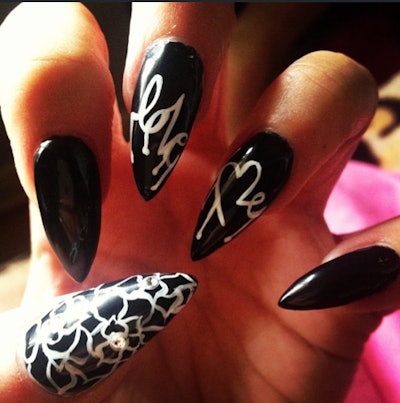 Lucy's nail art looks like it should be on the hands of a pop star! This stage-ready nail art has "love me" artfully scrolled across the two middle fingers — a detail you might not have noticed at first.
Salon:
Burcroft Hair and Beauty
[Image: Lucy L., IG@jlucy88]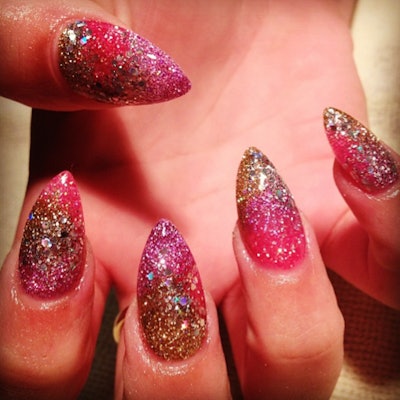 We have found every glitter lover's fantasy! Amanda covered these ombre nails with all the sparkle the world has to offer. We love the rough texture the glitter gives to the end result.
Manda's Nailz in Pimpama, Queensland.
[Image: Amanda N.; IG@mandanorgrove]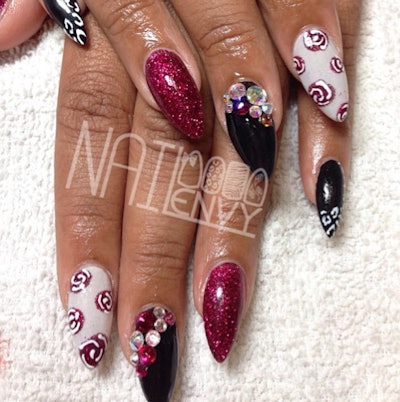 Rachel's mismatched mani incorporates a fall favorite, sparkly oxblood. Are you feeling short on basic designs to add into your nail art? The unfinished leopard spots on the pinkies are a subtle accent we almost missed!
Salon:
Nail Envy Ocala
Ocala, FL
[Image Rachel H., IG@NailEnvyOcala]

Tonnie's 3D designs are done with Tammy Taylor Acrylic Powder, Swarovski Flatback Rhinestones, and nail art jewelry. Her 80's graffiti style is seen in a lot of her work; she isn't afraid to combine unexpected patterns.
Salon:
Snipps Day Spa
665 Burke Ave
Bronx, NY 10467
[Images: Tonnie, IG@nailstattoo]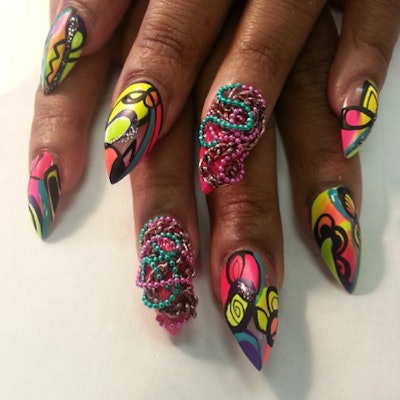 Rather than lining nails with the delicate strings of tiny pearls, Cara of Salon Couture let her art go wild by piling the pieces atop each other to create an incredibly unique accent nail. "TheNailPicasso," indeed!
Salon:
Salon Couture
7625 Marlboro Pike, Forestville, MD
301.735.7222
[Image: Cara, IG@TheNailPicasso]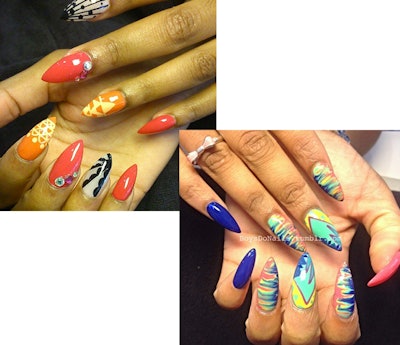 Elejandro, better known as #TheNailBoy, is living proof men belong in the salon, too! His designs are fresh, modern, and often vibrant. To do these sets, he used acrylic products by Nail Harmony and DecoArt paints.
See more of his art: www.boysdonails.tumblr.com.
For appointments, contact [email protected].
Rotterdam, Netherlands
[Images: Elejandro, IG@Elejandro]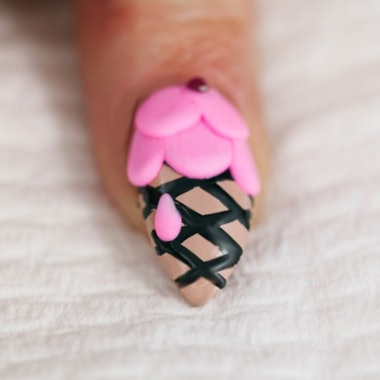 Artist: @adoredollsparlour
Tutorial here.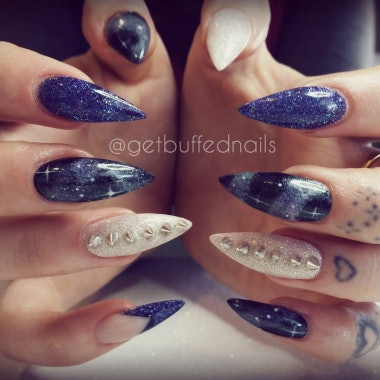 Artist: @getbuffednails
Tutorial here.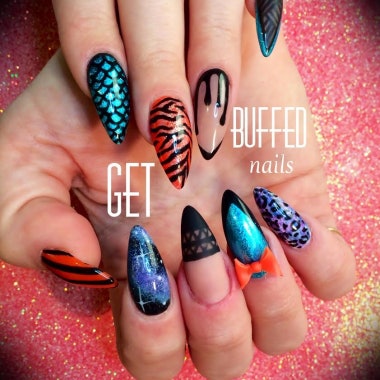 Artist: @getbuffednails
Tutorial here.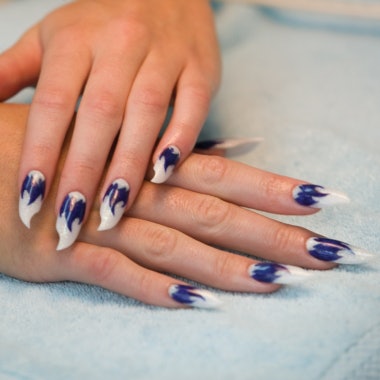 Artist: Lynn Lammers, photo by David Casteel
Tutorial here.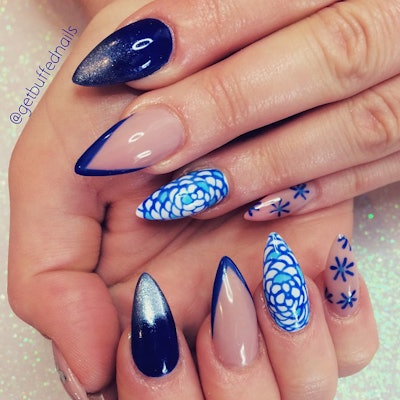 Artist: @getbuffednails
Artist: @sarahp898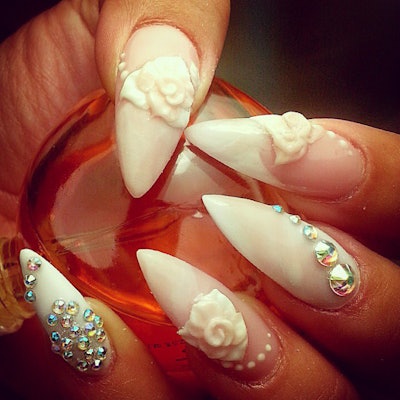 Artist: @envynailloungeinhoustontx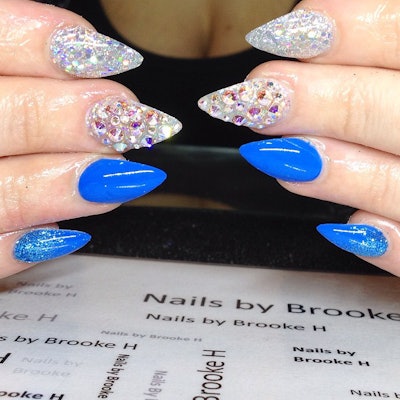 Artist: @shimmyy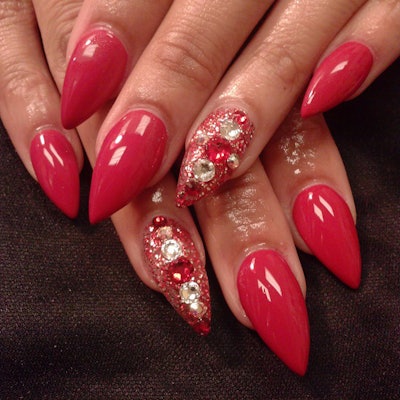 Artist: @nailbitersink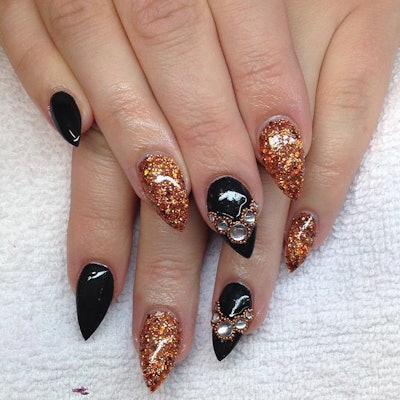 Artist: @sarahssnaglar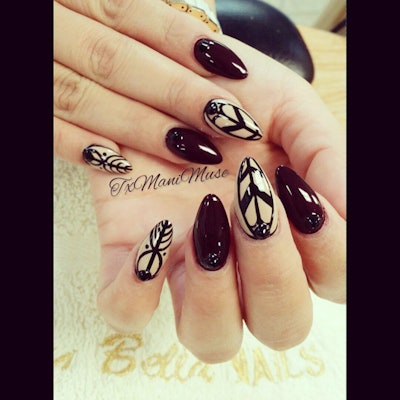 Artist: @txmanimuse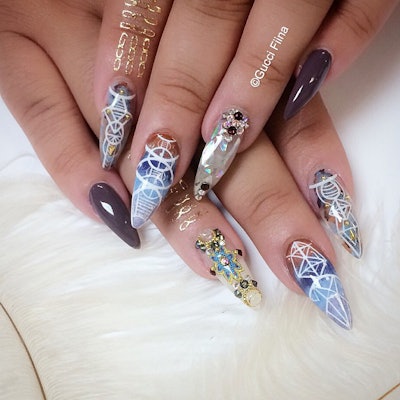 Artist: @fiina_naillounge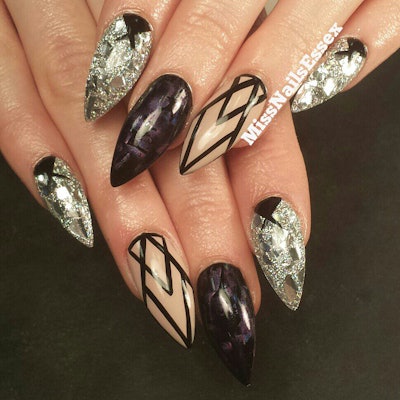 Artist: @missnailsessex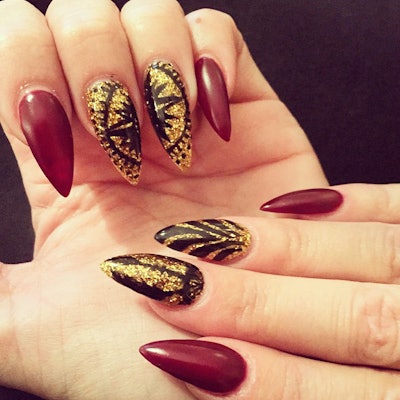 Artist: @shinenaildesign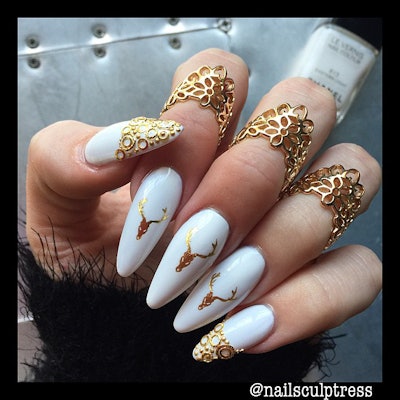 Artist: @nailsculptress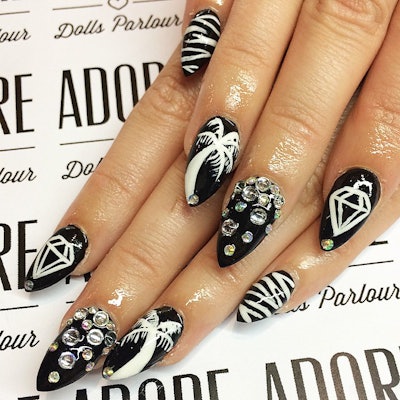 Artist: @adoredollsparlour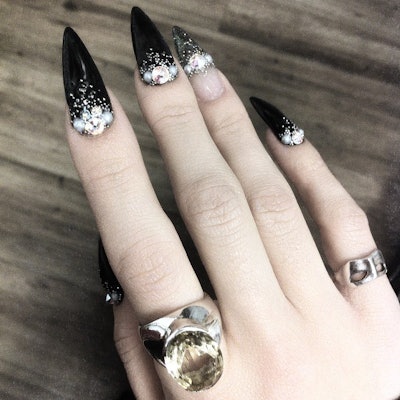 Artist: @princess_paige1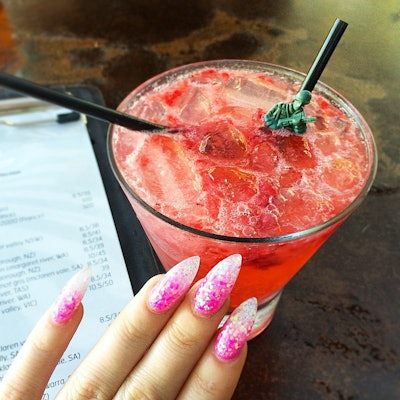 Artist: @adoredollsparlour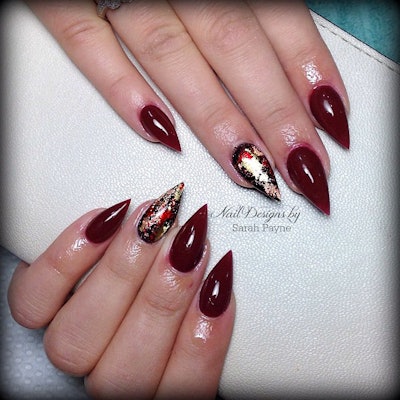 Artist: @sarahp898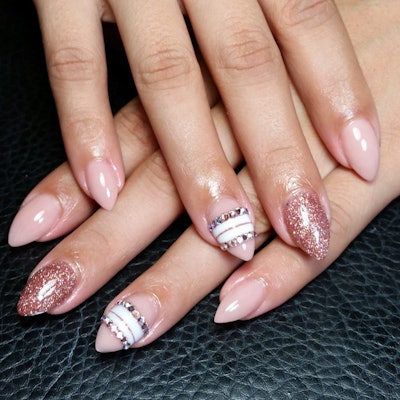 Artist: @zi_nails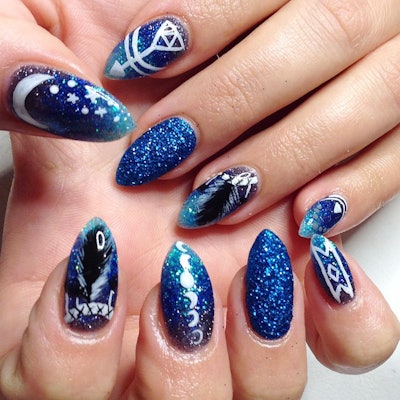 Artist: @klor_med_bling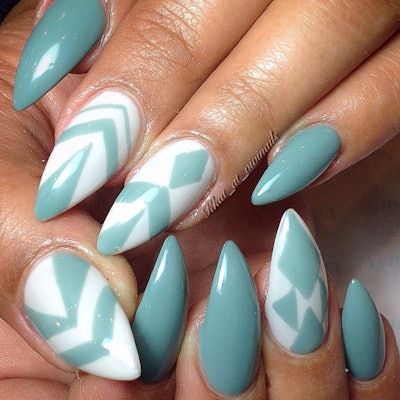 Artist: @kkat_at_vivinails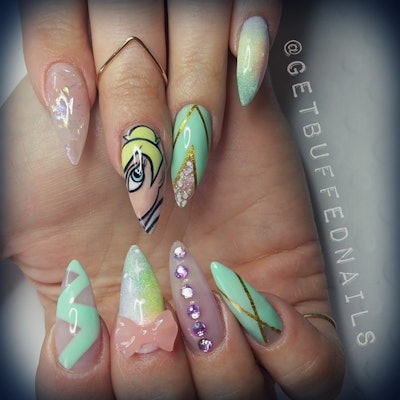 Artist: @getbuffednails
Artist: @celinaryden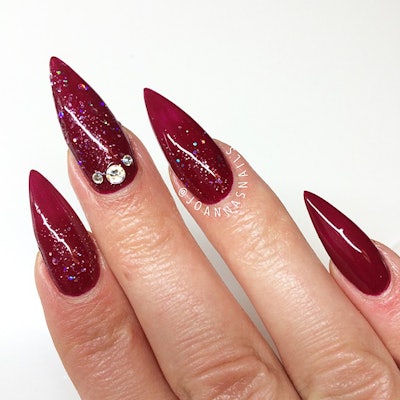 Artist: @joannasnails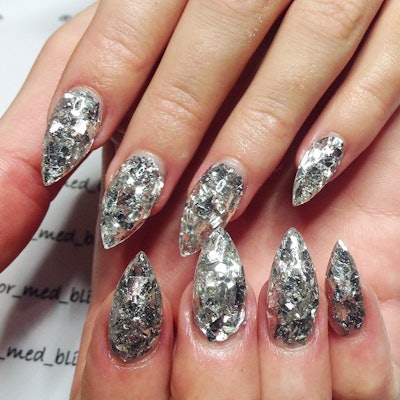 Artist: @klor_med_bling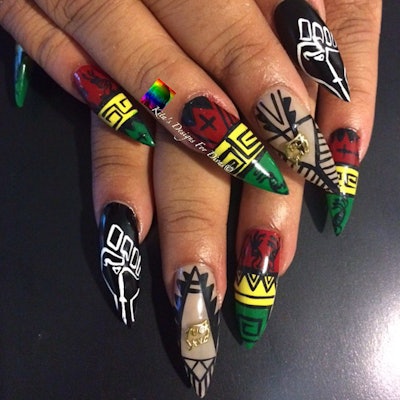 Artist: @kitasdesignsfordivas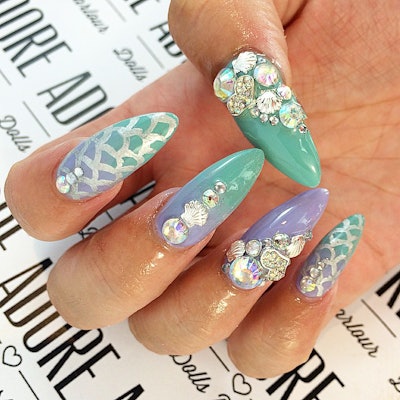 Artist: @adoredollsparlour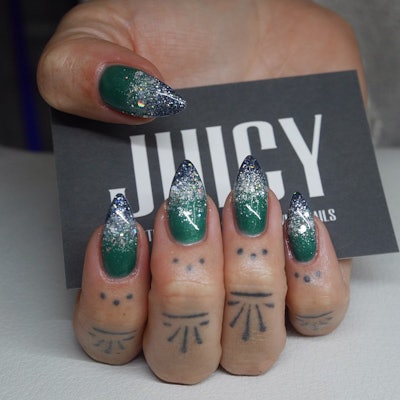 Artist: @nailsbyjuicyj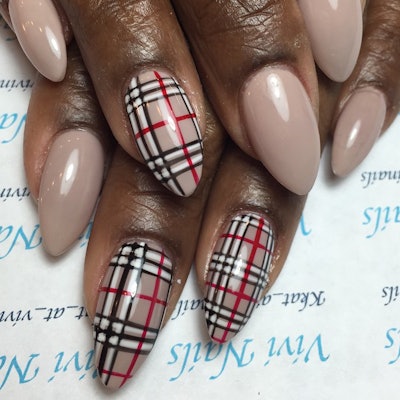 Artist: @kkat_at_vivinails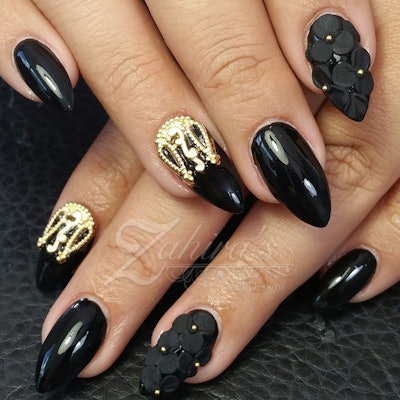 Artist: @zi_nails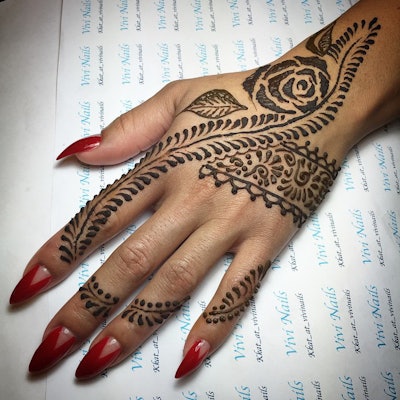 Artist: @vivinails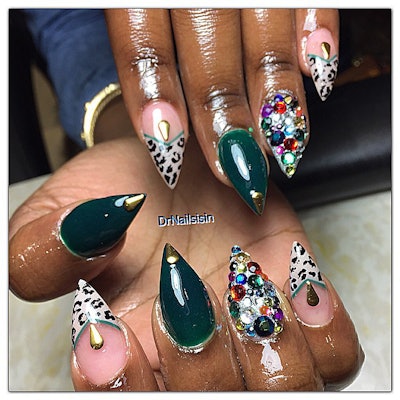 Artist: @drnailsisin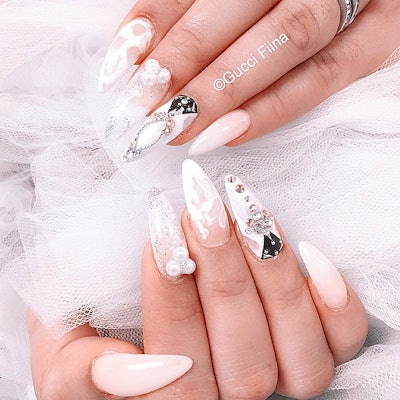 Artist: @fiina_naillounge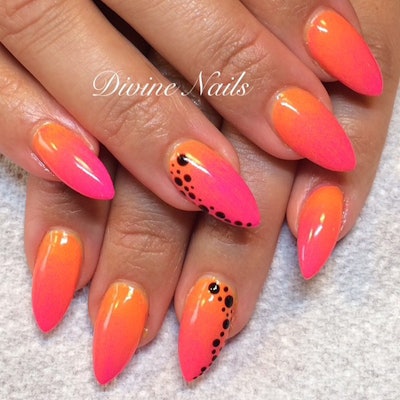 Artist: @divine_nails_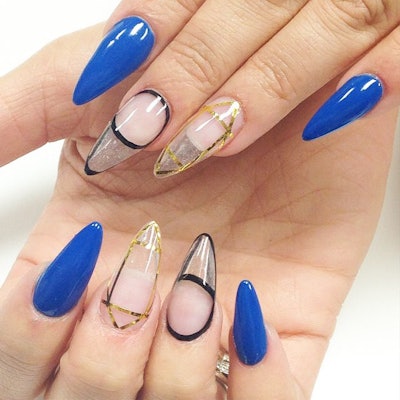 Artist: @beagabyy_nails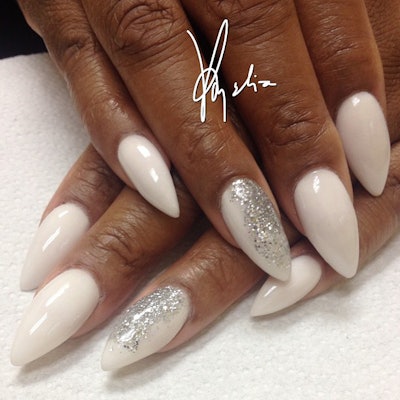 Artist: @acrylicsbyamelia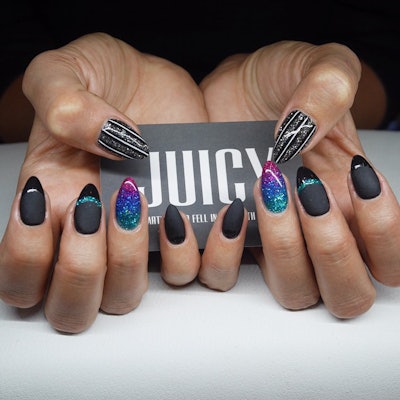 Artist: @nailsbyjuicyj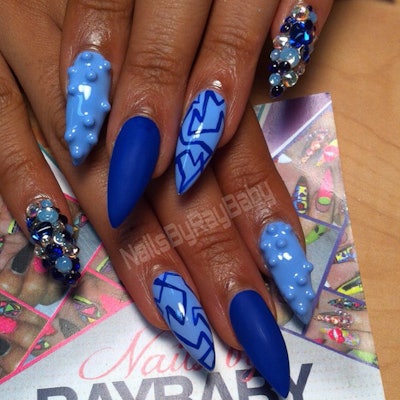 Artist: @nailsbyraybaby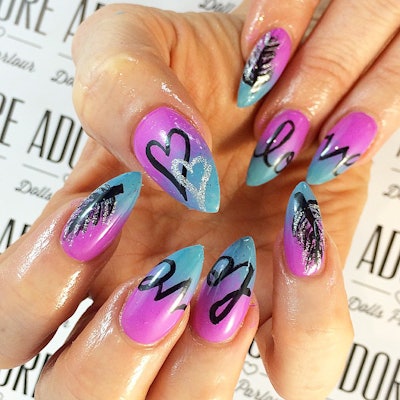 Artist: @adoredollsparlour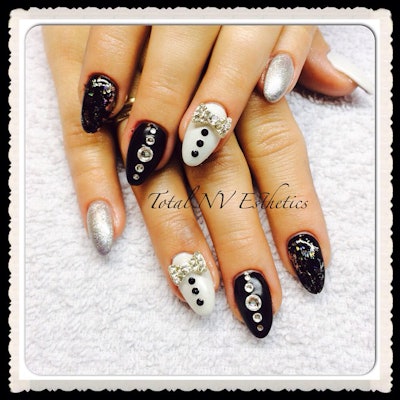 Artist: @totalnvesthetics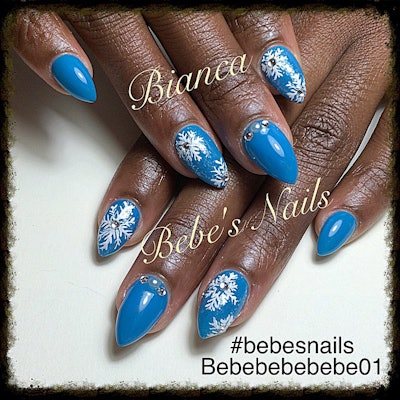 Artist: @bebebebebebe01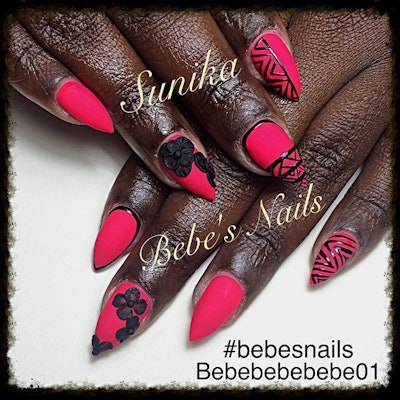 Artist: @bebebebebebe01