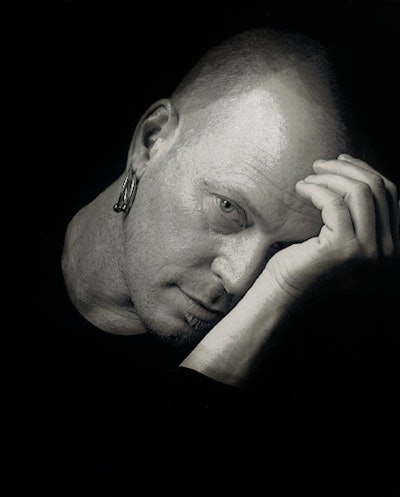 The nail industry lost an amazingly creative spirit and talent. Tom Holcomb, an award-winning nail artist and innovator, died peacefully in his sleep Friday, October 28, 2011.
Holcomb was a 10-time World Champion, 5-time Japan Master, and 2-time International Champion in both Munich and Dusseldorf. He was the Creative Director of EzFlow, and later went on to co-found Entity Beauty.
His creativity and skill was known worldwide, as was his kindness, humor and humbleness. He will be greatly missed, and our thoughts and prayers go out to his family and friends.