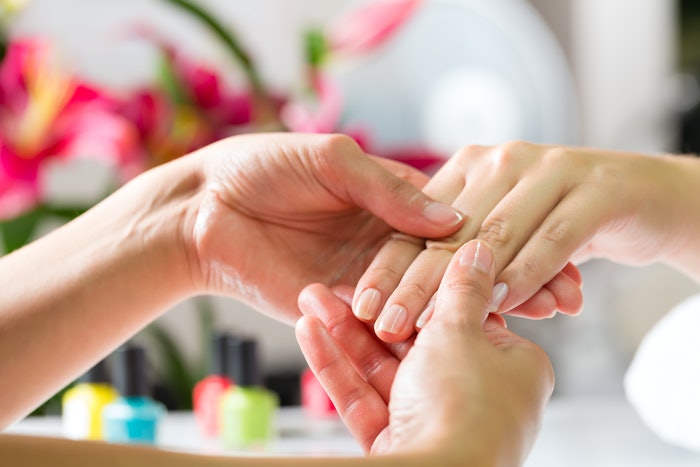 Photo 26869222 © Arne9001 | Dreamstime.com
Winter can be brutal to the skin, your body's largest organ, which requires more protection during harsh temperatures. It's the ideal time to educate your clients on the surprising skin benefits of manicures and pedicures.
But what's the difference between a moisturizer and an emollient? How can oil moisturize the skin, if oil and water don't mix? Humectants, occlusives, emollients – is it all just marketing hype? Let's explain the benefits of each, and how you can leverage all three in your manicure and pedicure services.
Humectants, Emollients and Occlusives
Your body, including your skin, is always losing water, so you need to constantly rehydrate yourself. We all remember to drink water when it's hot and we're sweating, but it's easy to forget to stay hydrated when it's cold – our skin may be very "thirsty" when the rest of our body isn't. 
Humectants like hyaluronic acid and glycerin bind water to the skin. Glycerin naturally occurs in the body, but plant-derived glycerin in cosmetics can add to the water-holding power of the skin if applied topically.
Occlusives and emollients hydrate indirectly, as they don't contain or attract water. These ingredients replenish and supplement the skin's surface level (or sebum barrier), a water-repelling mixture of triglycerides (fatty-acids plus glycerin), wax-like compounds and squalene. The body can loses sebum faster than it can replenish it due to soap, mechanical abrasion or excessive water exposure—think wrinkly feet after a long bath.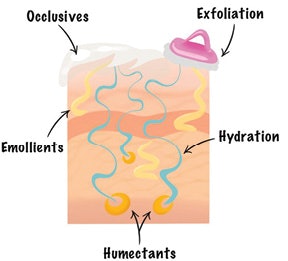 Emollients like lightweight oils soften and smooth skin and are ideal for oily skin. Cuticle oils and light lotions commonly include emollients.
Occlusives, primarily found in creams for extremely dry and cracked skin, create a more robust barrier to seal in water, especially at the heels and other problem areas. Occlusives can feel extremely nourishing, but some clients might find them too "heavy."
Putting It All Together
Your rescue strategy for winter-damaged skin should include all the above effects in one or multiple products (layering several products is preferred). Consider optimizing your pedicure and manicure services by utilizing multiple products that contain humectants, emollients and occlusives.
Many salons brand multi-step services as luxury manicures and pedicures. The extra steps are worth every extra dollar and minute invested to ensure your clients' nail health endures through winter.
1. Hydrating Soak
A warm, relaxing soak feels good any time of year. Soaks hydrate the skin and soften the surface layer of dead skin cells, making exfoliation easier. Foot and hand soaks also hydrate and soften nails, making trimming easier. Many soaks contain magnesium sulfate, which has been scientifically proven to penetrate and soothe the skin.
2. Exfoliation
Most exfoliation methods remove dead skin cells by mechanical means either via eco-friendly abrasives like sugar, salt, pumice or nutshells, or via tools like pedicure files for hard calluses. Arms and legs love a good scrub too!
3. Moisturizing Mask
Masks permit the time for ingredients to penetrate and soften the skin and can be enjoyed throughout a pedicure service. Enhance the experience with a hot towel.
4. Deep Massage or Intensive Cream
Lightweight oils that do double duty as emollients provide the slip needed to last throughout a massage session.
Intensive creams deliver a heavy dose of emollients and occlusives that help keep hands and feet hydrated long after leaving the salon.
5. Cuticle Oils
Applying cuticle oil is the perfect prep step for a lacquer manicure or final step for a gel manicure. Cuticles are important protective barriers, and it's essential to keep them soft and supple for overall nail health.
At this point, your client's skin should have achieved its ultimate plumped and hydrated state, ready to be topped off with the perfect nail color!
About the Author:
Massachusetts native Victoria Briand is no stranger to dry, cracked skin. Briand earned her BS in Chemistry from Worcester Polytechnic Institute and her PhD from the University of Connecticut. She's a big advocate of taking time for yourself while getting a pedicure!