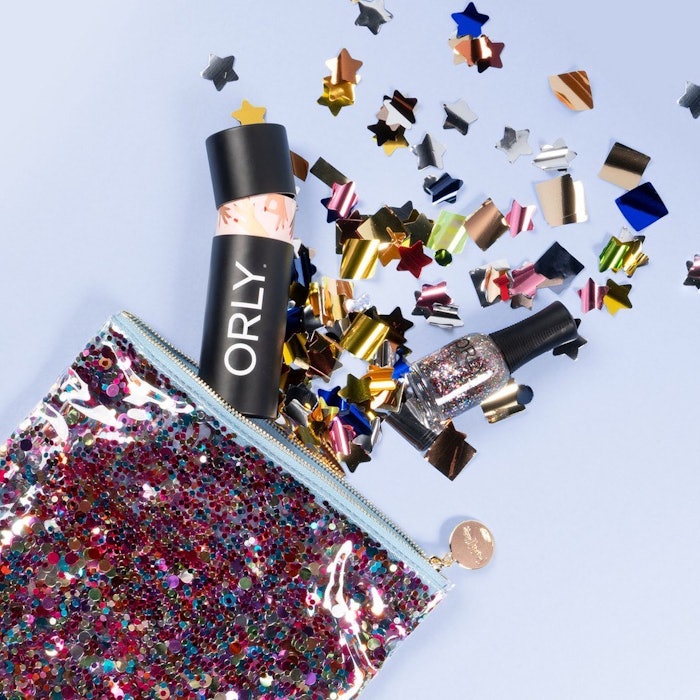 In light of the global pandemic COVID-19, Los Angeles-based nail care brand ORLY is producing hand sanitizers. Their first batch of 10K units will be donated to the Los Angeles at-risk homeless population. Subsequent batches will be available for sale by early April.
RELATED: Rainbow Nail Art with ORLY for NYFW
 

View this post on Instagram

 
"As a family-owned brand, we're lucky to have our manufacturing plant here in Los Angeles, so we can reconfigure to produce large quantities of hand sanitizers at this time of need," says ORLY founder and CEO Jeff Pink. "For 45 years, our company has always created products based on our community's needs, and right now, hand sanitizers are vital to helping reduce the spread of this pandemic."
While ORLY does not typically manufacture hand sanitizer, our team and in-house chemists will formulate to match ORLY's quality expectations and core values with a vegan, cruelty-free formula. The brand will continue to make hand sanitizer for as long as deemed necessary by Los Angeles, California, and US health officials.