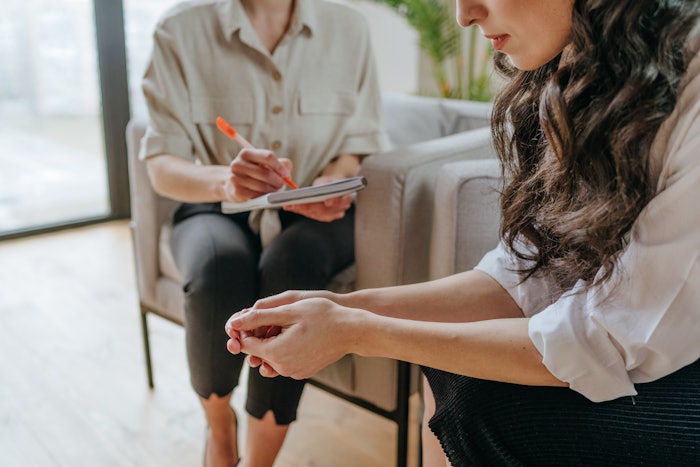 The Professional Beauty Association (PBA) is excited to announce its revamped membership offerings, specifically designed to provide beauty professionals with the resources they need to succeed in both their personal and professional lives.
New in 2023, membership resources include access to 24/7 virtual counseling, affordable health insurance, custom business-building tools and other services specifically curated to support an industry dominated by women-owned and minority-owned businesses.
According to a 2021 American Psychological Association Survey, nearly 3 in 5 employees (59%) said they have experienced negative impacts of work-related stress in the past month, and a vast majority (87%) of employees think actions from their employer would help their mental health. Over one-third of Americans live in areas lacking mental health resources. In some states, over 80% of the population live in a mental health professional shortage area (USAFacts.org).
To address this great need for mental and physical health resources in the salon industry, the Professional Beauty Association is proud to announce free subscriptions to virtual mental and physical health resources for the entire family, including dependents. With these benefits, PBA members can access virtual health services such as checkups, urgent care and mental health appointments any time of the day without taking time off from work. This is particularly helpful for busy working mothers, as a majority of salon-industry businesses in the U.S. are owned by women. According to a 2022 PBA national study of the Salon Industry, 61% of employment-based businesses are women-owned – nearly three times higher than women's business ownership rate (21%) for the economy as a whole.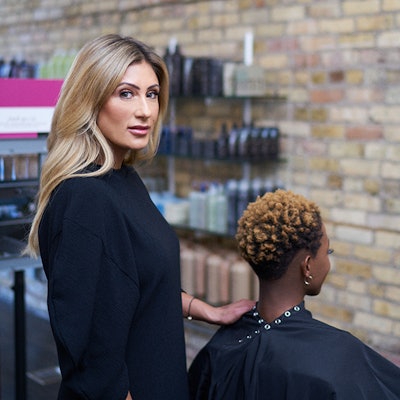 "We are thrilled to support our members with best-in-class resources such as access to 24/7 mental health services," shares PBA Executive Director Nina Daily. "We take the mental and physical well-being of our industry professionals very seriously and are dedicated to providing tools and resources to elevate, unite and serve the industry and the professionals who improve people's lives."
In addition to mental and physical health benefits, PBA is proud to offer a full suite of membership benefits to serve all industry professionals along their career journey, from independent suite owners to salon owners to barbers, aestheticians, nail techs, to manufacturers and distributors. Benefits include access to affordable and optimized health insurance plans as well as dental, vision and prescription plan discounts and childcare, homecare and pet insurance options. Other resources include key data including access to PBA's database of 300,000+ beauty professionals as well as custom marketing plans, social media resources, beauty industry data, education and guides for compensation, HR operations and business blueprints. All PBA Memberships come with exclusive access to scholarship opportunities to help offset education expenses, discounts to signature events and beauty shows across the country and access to unique networking opportunities and career development seminars. PBA members also have access to a robust online library of on-demand learning, exclusive savings from PBA Partners like Andis, Tondeo, UPS and more and Pro Beauty Lifestyle Discounts for restaurants, theme parks and services.
"Our goal at PBA is to uncomplicate the professional and personal needs of everyone in the industry," shares Leslie Perry, Director of Membership. "We are uniquely situated to see and understand beauty professionals through all stages of their careers, so we can develop resources that make it easier for them to focus on what matters while we take care of the rest. We are thrilled to unveil our new membership resources and further support our valuable members."
To learn more, please visit probeauty.org/membership-benefits.