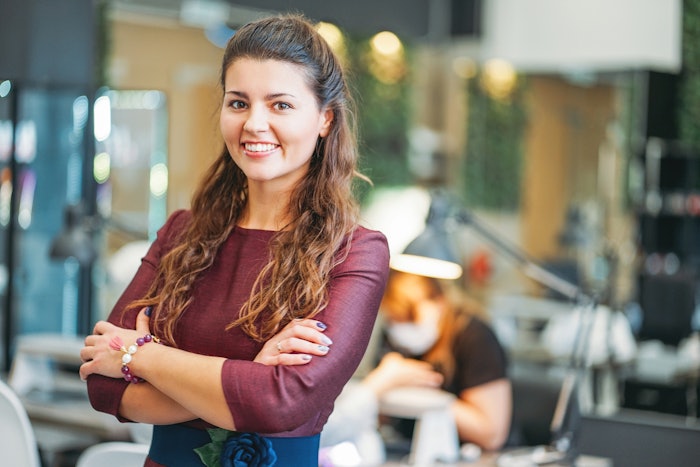 Photo 164235155 / Woman © Galina Zhigalova | Dreamstime.com
Attracting new clients and retaining old ones can be difficult for independent salon owners.
Distinguishing your nail salon from the multitude of others in a crowded marketplace takes time and investment. Here are six suggestions to bolster your salon's business in as little time as possible:
Update 
Your Interior 
Although interior design is expensive, it might be well worth the investment if it helps give your salon a fresh appearance. Replacing worn-out furniture with new items not only updates overall style but demonstrates that you value beauty and precision. Consider incorporating spiritual elements into your salon decor to connect your clients' connecting the mind, body, and soul. Customers' moods might alter due to the surroundings themselves evoking various experiences.
Offer Add-ons
So, you've got a busy schedule at the salon, but you still need help to turn a healthy profit. Once you've established a solid audience at your salon, your attention should be directed toward raising the average amount spent by each customer. Including add-on options on your menu is a fantastic strategy to attract customers quickly. These supplementary services should take you no more than a few minutes each to complete, and their cost will also be low.
Encourage Repeat Business with Loyalty Programs
New customers are usually more expensive to acquire than current ones. So, what are you doing to show appreciation for your most devoted customers? Investing in a loyalty program to keep consumers returning to your salon might save you time and money. Offer several incentives to encourage your clientele to maintain a healthy lifestyle regularly. If customers prepay for numerous procedures, they may receive one free. It's a tried and true advertising tactic that encourages repeat visits from the same clientele. Furthermore, it has the potential to boost salon revenues by an average of 5%.
Use Social Media to Attract New Clients
Have you linked your beauty salon to any of your social media accounts? Is Instagram stories a component of your salon's social media marketing plan? To be successful on social platforms as a salon, you must first develop a plan and then stick to it regularly. Instagram can be a highly effective marketing tool if you approach it correctly. Short-term marketing, such as Snapchat, works quite well here. If you own a beauty salon, having a social media presence makes it simple for your followers to make appointments with you.
Stimulate Traffic with 
Exclusive Discounts and Subscriptions 
Subscription packages for salon services have been shown to boost customer loyalty and turnover while guaranteeing reliable monthly revenue. Value for money and convenience are two of the most critical selling points for businesses that provide subscription services. A service subscription eliminates the need for the customer to schedule an appointment or come up with more payments since the service is paid for in full from the outset.
Invest and Collaborate 
Hiring skilled staff members is like having a walking billboard in your storefront window. Customer volume may increase if you hire the right people. Using a Global PEO Service can help make it possible. The goal is to ensure that your salon consistently exceeds customer expectations.
Bonus Tips
Create a relaxing and comforting atmosphere indoors.
Add paint and landscaping to spice up your salon exterior.
Employ a staff member solely to greet customers and make them feel welcome.
The Bottom Line
Although it's possible your salon already turns a healthy profit, you can still significantly boost your income practical tactics. See more tips here. 
Follow us on Instagram and subscribe to our free daily newsletter to receive the latest news for nail professionals.