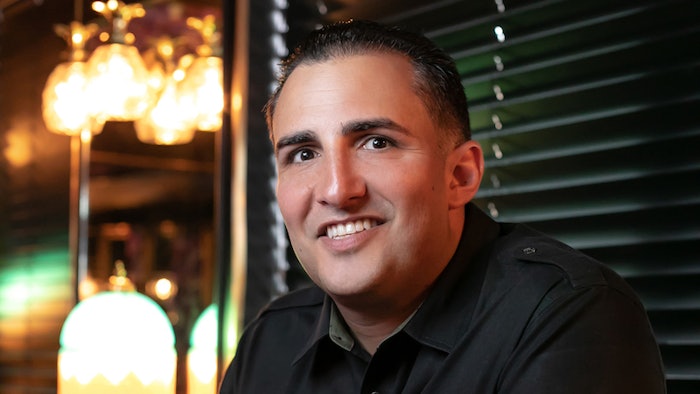 Valentino Beauty Pure founder David Di Lorenzo sets out to revolutionize the nail and beauty industry by bringing nail artists to the forefront of the business. The days of minimum-wage laborers and unsafe working conditions are coming to an end. With a focus on quality control, artistic skill and unequivocal business models, the nail industry is rocking a fresh look with this visionary leader.
RELATED: Brand Building Tips From David Anthony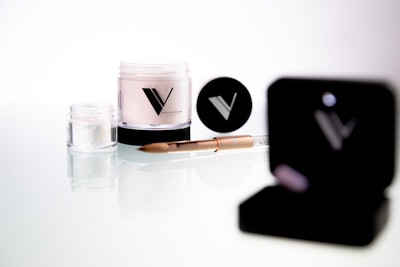 With a dedicated Instagram following of 550K, Valentino Beauty Pure has ignites a powerful movement. The brand's products have been touted as the premiere product line used on celebrities Nicki Minaj, Rihanna, Cardi B and Paula Abdul.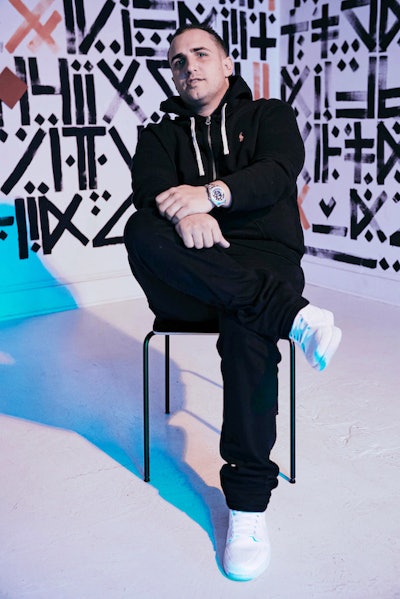 Starting as a small family business, VBP became a global sensation with celebrity clients on a global scale. "I go way out of my way to help people," says Lorenzo, who is known to answer work calls around the clock. "The nail business is a gateway to success. Instead of working for minimum wage, I empower nail technicians to start their own business. I give them skills and help them monetize it."
Valentino Beauty Pure stands as the leading source for nail technicians looking to grow their personal businesses. Educating artists and teaching industry fundamentals created a path for achievement for many nail technicians.
From Miami to Texas to New York City, thousands of followers praise him for breaking race barriers and uplifting diversity standards in beauty business models. VBP educates technicians on how to master the art of nails, while yielding income with his unique educational system. With more than 400 brand ambassadors and 17 educators around the United States, the brand's educational platform expands to more than 20 countries.
This July, the brand launches their educational YouTube channel, built to teach nail technicians how to succeed and grow income. A new podcast is also set to launch late summer to further enhance the educational experience. There's no stopping this company and its legions of nail technicians from conquering the world.
—by Angelina Lewis