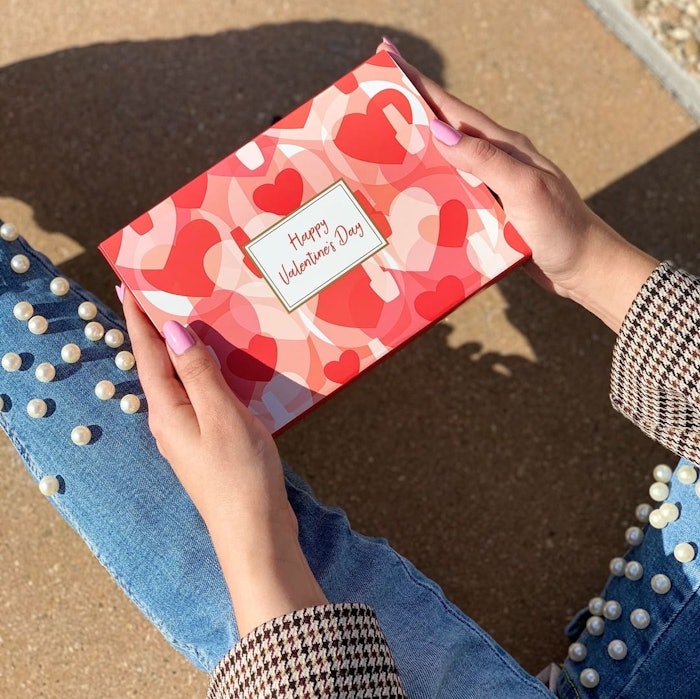 OPI launched a brand new website designed specifically to meet the needs of the nail professional. The mobile-optimized site aims to communicate and elevate the focus on the OPI professional, operating as an education hub, a place for business optimization and community with fellow professionals.
RELATED: Miss Pop Created OPI Rainbow Manis for Missoni
"By creating a more dynamic space for professionals we hope to increase an already strong loyalty from our OPI professionals," says OPI global educator Sigourney Nunez. "We want to build this community to bring value by helping talented entrepreneurs build their businesses, skill sets and depth of knowledge."
RELATED: Build Social Following with Video Marketing
The Education Hub includes education content like product usage and benefits, PRO tips, nail art tutorials and troubleshooting tips. As a space for the user to explore education content, it's designed to support all nail professionals in their journey, including business education and how to become an OPI educator.
The Step by Step module allows users to dive into details of each class, then users take an interactive quiz after each class. This personalized experience rewards users with fun badges and status levels for their progression and achievement through their journey and keeps them engaged.
—by Angelina Lewis