Organic beauty line La Bloom Beauty launched three new products just in time for the holidays:  a Nail Oil Pen, Lash & Brow Serum and an exfoliating Sugar Lip Scrub.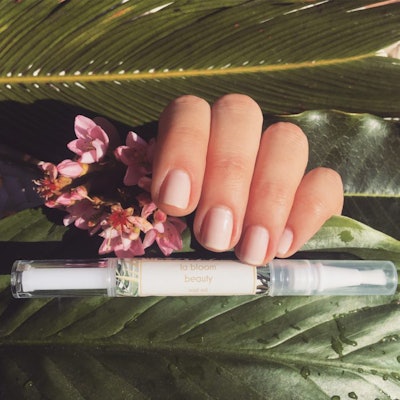 Founder and model Diana Moebius believes in elevating the wellness beauty industry with paraben- and cruelty-free products handmade in small batches in California.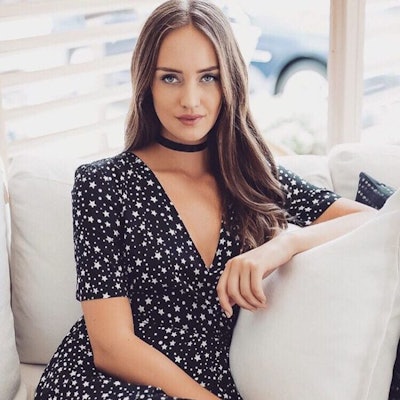 Finish off your clients' mani and pedi services with her Organic Nail Oil Pen, made with lemon and bergamot essential oil, sweet almond oil and vitamin E to help to keep clients'—and your own—nails white, strong and healthy. Moebius suggests applying the oil daily to the entire nail—top, underneath and on the cuticle.
Add her best-selling Organic Lash & Brow Serum and exfoliating Sugar Lip Scrub to your retail space for clients to pick up last-minute holiday gifts. Made with 100 percent natural and organic ingredients, Moebius personally curated her products to fill the gap in the beauty market for natural, effective products.