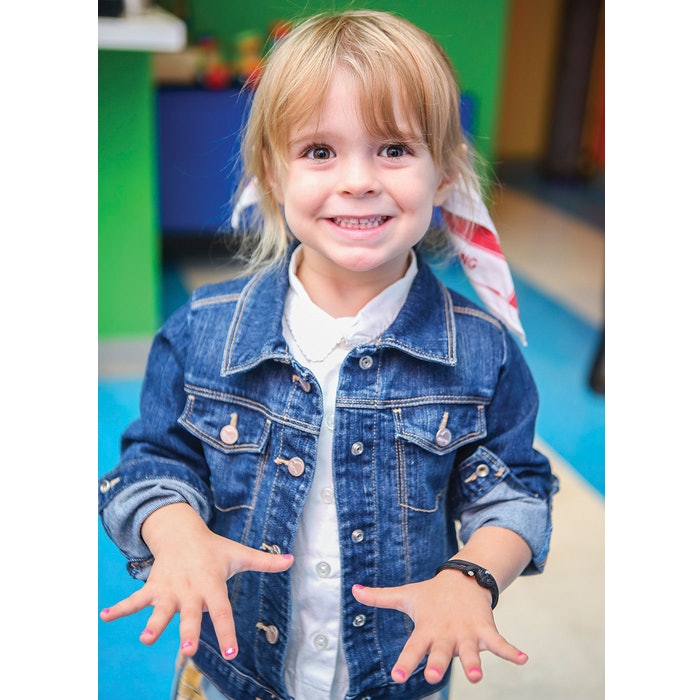 Grownups aren't the only ones who enjoy indulging in spa manicures and pedicures; even pint-size princesses need a little pampering now and then. Whether its at a child-centric business, like Milk & Cookies Kids Spa and Salon in New York, or a salon geared toward adults, servicing kids can help boost revenue, as well as build lasting relationships with your community, according to Cindy Feldman, founder and owner of Progressions Salon Spa in North Bethesda, Maryland, which has been open for nearly 34 years. "We're primarily an adult salon, but we also offer children's services because we know that they're going to grow up one day and embrace Progressions as a brand that they'll be familiar with throughout their lives," she says. Not sure if adding kids services to your nail menu is the right move? "Talk to your clients to find out what would be useful in your market and what will make you money," says Milk & Cookies co-owner Teychenne Whitley. If you're ready to dive in, here are a few tips for catering to kids:
Keep services short. At Milk & Cookies, kids' nail services typically take 10 to 20 minutes and include cutting and filing nails, pushing back cuticles—techs don't use nippers—and polishing. "Kids' nails are small and fragile, so we're very careful with them," says Whitley. "They also don't need as much maintenance as an adult."
Price accordingly. Nail services for kids tend to run around 35 percent the price of adult services. Progressions offers tiered pricing, with kids ages 11 to 14 paying slightly more than those under 10.
Offer perks. Milk & Cookies treats kiddie clients to a cookie and chocolate or strawberry milk with every service, along with complimentary nail art, while Miracle Nails in Phoenix provides kids with portable devices so they can watch their favorite movies.
Be picky about products. Use products geared for kids or opt for gentle, nontoxic products that work for both adults and children—or, mix up customized scrubs and lotions, as Milk & Cookies does, in sweet scents like vanilla and grape.
Give them what they want most … Glitter. And lots of it, along with bright polish colors and fun, simple nail art designs, like flowers or polka dots. "Whether silver, gold or multicolor, kids usually leave the salon with sparkles," says Whitley.
Play with your decor. Create a welcoming corner for kids in your salon with junior-size pedicure thrones and whimsical throw pillows, or take a cue from Progressions by providing a small play area with books and crayons for them to enjoy post-service. "The more kid-friendly you can make your salon, the better. Remember, they're your future adult guests," Feldman says.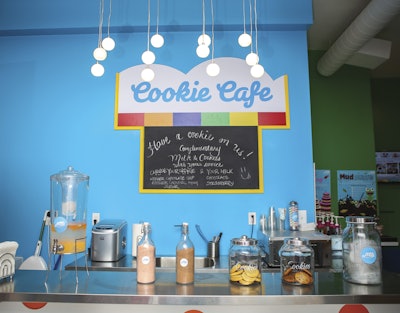 Do you offer kids services at your salon? Let us know in the comments below!
[This article was originally published in the July 2018 issue of NAILPRO]
—by Lotus Abrams