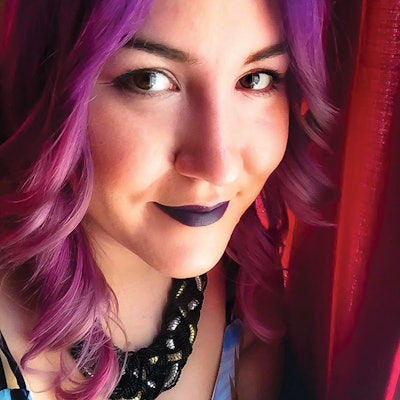 Get to know Sabella Snyder (@sweetbcreations). The Los Angeles-based nail artist talks sports, movies and her favorite felines.
If I could be anyone famous, I would be… The singer and songwriter Sade. She is a goddess and the mother of chill vibes.
My childhood ambition was… To be a marine biologist. I grew up near the beach, and I was there a lot as a kid.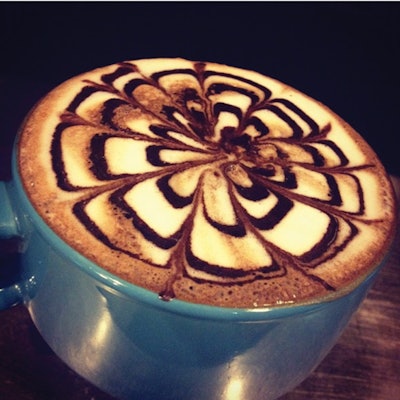 My first job was… As a Barista at Euro Pane Cafe in Pasadena, California. I would make designs in the foam with different syrups. It was so much fun!
My proudest accomplishment is… Doing Selena Gomez's nails for her commercial work with Pantene. I was grateful for the amazing opportunity and it was so much fun to work with Selena on set!
My favorite music is… Neo soul and R&B.
My favorite sports… To play are softball and water polo. My favorite sports to watch are baseball and basketball.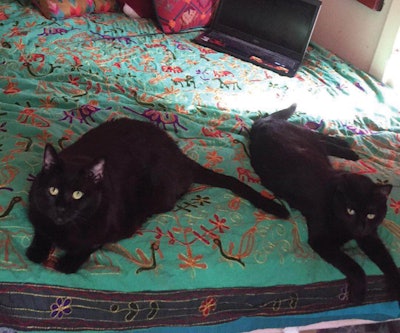 My favorite movie is… The French film, Amélie. I liked it so much, I named one of my cats Amélie (at right, above). My other cat is named Minuit.
My first job in the industry was… Working at Neihulé Salon in downton Los Angeles. I learned so much and became great friends with my coworkers.
Are you a morning or night person? I am definitely a night owl. The artist in me makes me stay up and create. (My Snapchat fans know how late I post myself painting my nails!)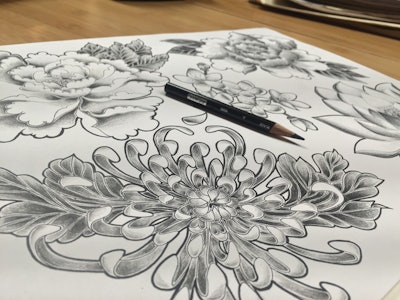 My most treasured possession is… My artwork. I save everything and I value it so much because it shows my style at different stages of my life.
My guilty pleasure is… Cracking my knuckles. I can't help myself—it feels so good!
I am most afraid of… Natural disasters. You don't have control over them, so it's scary! —Jennifer Carofano
[Images: Courtesy of Sabella Synder]
This article was first published in the May 2017 issue of NAILPRO.