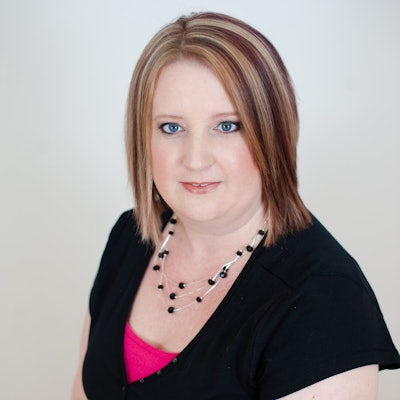 Meet Christy Rose, Owner and Product Designer for KBShimmer, in this month's Beauty File interview!
What was your first job in the industry?
When I started KBShimmer, I jumped right in without any salon or nail tech experience.  Luckily, my in-laws have been in the hair industry for years, working corporate jobs for a major salon chain and owing several salons themselves. I was able to learn a lot about the beauty industry from them.
What was your childhood ambition?  
Beyond marrying one of the members of New Kids on the Block, I wanted to be a scientist.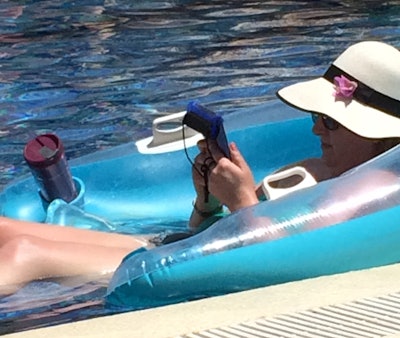 Relaxing with a good read.
My favorite movie is…
White Christmas. I adore the singing, the dancing and Bing Crosby. To me, it's the best of the holiday season wrapped up in the perfect storyline.
My most treasured possession is…
My childhood teddy bear.
What is your proudest accomplishment?
Installing a good work ethic in my daughter, Katy. When we attend shows, she enjoys helping customers find their perfect soap or polish, so much so that she asked to sell lemonade at our local farmers market one summer. It was a hit and she sold over 150 glasses!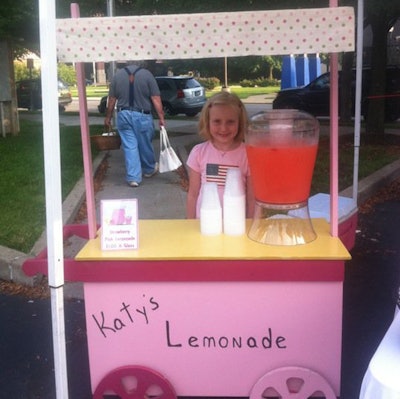 My daughter's successful business venture!
Describe your perfect day…
It would start with a warm morning at the beach playing in the waves, followed by lounging at the pool with a drink and a good book. Then, a pedicure and massage in the afternoon followed by a nice dinner with family.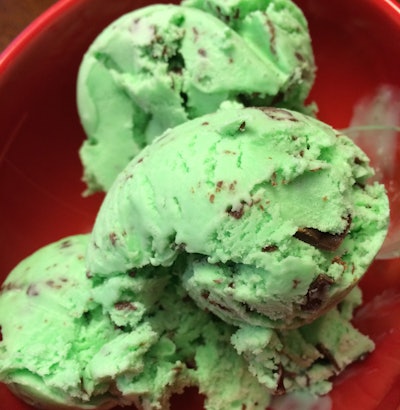 My new favorite flavor.
My favorite food is…
Homemade ice cream. We make blackberry and vanilla every year, and this year we also tried mint chip!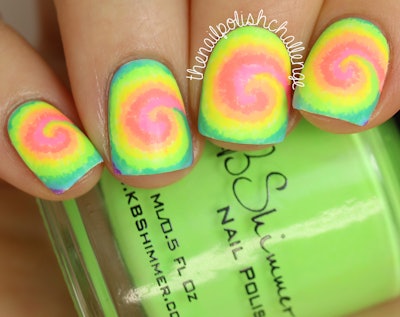 I have a weakness for color! Nails by @thenailpolishchallenge
The best set of nails I've ever seen…
A recent favorite was a tie dye manicure by Kelli of The Nail Polish Challenge using our faded neon collection.
What are you most afraid of?  
Snakes.
What is your favorite type of music?
I love '80s hair bands, and the classic rock of the '70s, but Michael Jackson is my favorite artist. I can't help but sing along and dance when a MJ song comes on.
[Images courtesy of Christy Rose]