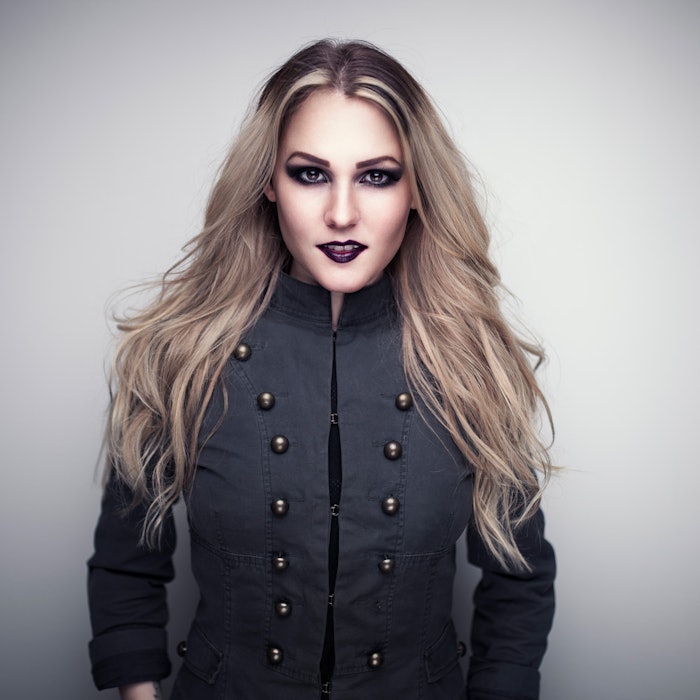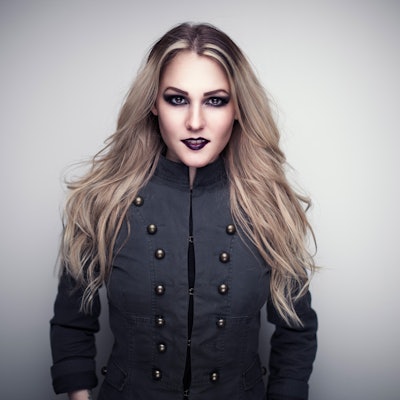 You probably know Celina Rydén from her Instagram (and if you don't, check it out now – her username is @celinaryden). Get to know who she is offline a little better in our Q&A with her below!
Us: What was your childhood ambition?
CR: I wanted to be a painter and a pop star.
Who would you like to work with?
Rihanna, Beyoncé and Lady Gaga, of course! It would be fun to create something crazy with them for a show.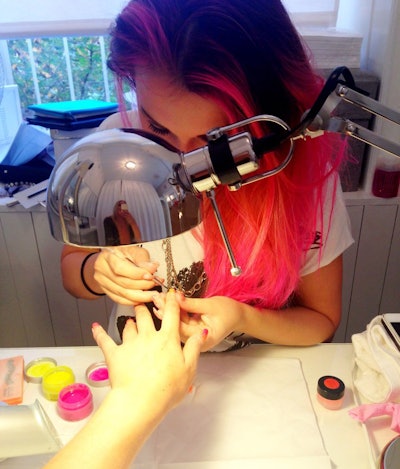 Hard at work.
What inspires you?
People who are driven and successful. I love talking to people who have "made it" and try to get into their minds.
My favorite type of music is…
I'm open to almost everything, but my sweet spot is 80's and 90's pop music.
What is your proudest accomplishment?
One of my goals as a professional dancer was to be a part of Eurovision Song Contest. It's a huge music competition in Europe and the biggest TV show in Sweden. In 2011, I fulfilled a life long dream and was a dancer on the show. It was amazing!
My favorite movies are…
I love scary movies, like Paranormal Activity, and Disney movies, of course! Nothing beats The Lion King and Aladdin.
Are you a morning or night person?
Definitely a night person! I hit snooze for an hour each morning because I have such a hard time getting up!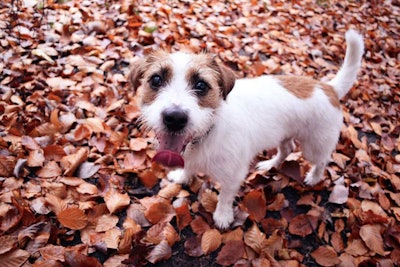 Martin, my precious pooch.
My most treasured possession is…
My dog, Martin.
What is your favorite food?
Pasta!
What was your most recent impulse buy?
A huge stuffed Minion at Universal Studios.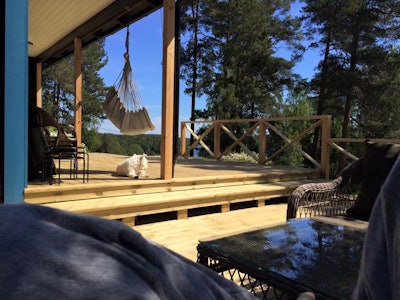 My family's vacation home.
My perfect day is…
Being at our vacation home in the Swedish archipelago on a sunny, summer day with my mom, dad, boyfriend and our dogs.
My favorite sport is…
Gymnastics. I was a gymnast from ages 9 to 15, and a gymnastics coach for six years.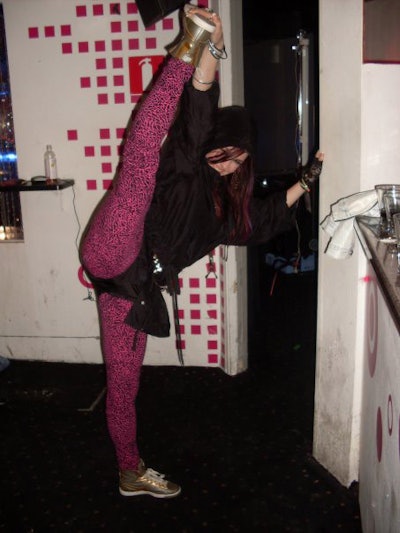 Warming up in the dance studio.
[Images: Celina Rydén]