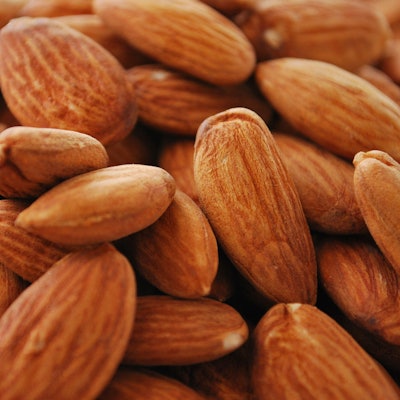 Hit a high note with your health-conscious clientele by offering a vegan pedicure service. Lollipop Nail Studio in Costa Mesa, CA prides itself on its use of organic products, which inspired their Hippie Hippie Shake service featuring only vegan-friendly products, including vegan and five-free nail polish.
Here's how to do it:
1. Begin the service with a handmade, non-GMO, vegan soy foot soak. Allow feet to soak for a few minutes, then trim and shape the nail.
2. Perform cuticle maintenance with organic cuticle remover, made from a blend of essential oils and apple cider vinegar.
3. Next, use an almond meal salt scrub to exfoliate the feet and legs. Rinse with warm water and pat skin dry.
4. Massage legs and feet with rose oil for several minutes, then use a warm towel to remove any excess oil. To finish off the service, apply a vegan and five-free polish.
[Images: Flickr Creative Commons via Harsha K R]