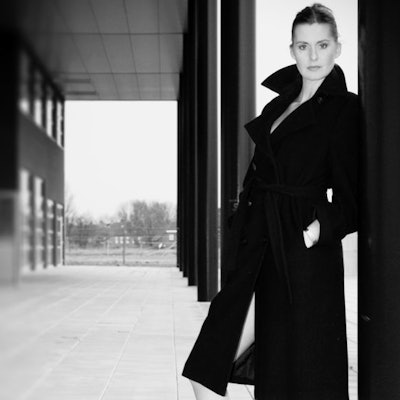 Get your nail salon noticed on social media platforms, the local media, and even Nailpro by following these 8 public relations tips:
1. Everything is worthy of an announcement! From a new tech working at your salon to making a charitable donation, every piece of information you announce that subsequently gets carried by local media earns a third-party acknowledment of your business. You can share this info on Twitter, snap a picture and post it on Instagram, or use it as your salon's status update for Facebook.
2. Make friends with the media (including Nailpro!). Whether you deal with a business writer or a features reporter, make your relationship with each as business-friendly as possible. Business owners who've established relationships with the media are more likely to get their names in print.
Note: To share your work with Nailpro, tag images with #nailprodigy or email nailpro [at] creativeage.com with your info. We notice when we start to see the same names frequently and often reach out!
3. Reach out to the community. Charity isn't always about giving money. Donate products, host events, do whatever you can to benefit the community—then write a press release about it and share with the media (see Nailpro's email address above)
4. Remember your anniversary. Stories about local businesses can always be crafted out of round numbers. If you've been in business for 5 years, 10 years or 15 years, your story is significant. Your commitment to your business shows longevity and understanding of both your business and your community.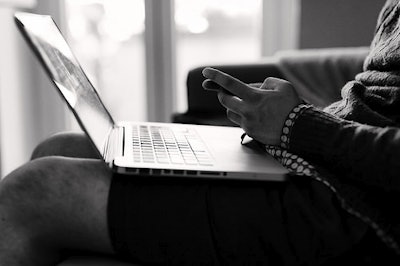 5. Comment when you can. When you see others' photos online, leave a comment sharing what you liked about the look. It gets your name out there and establishes a relationship with others in the online nail community.
6. Don't be modest. Being a business owner means that you cannot be a shrinking violet. The media you talk to will only know as much about your business and your accomplishments as you're willing to tell them. If you downplay your importance, any possibilities of a mention will likely disappear.
7. Don't be too arrogant. While modesty is a bad move, so is its opposite, arrogance. No media contact wants to tell the story of someone she perceives to be too self-important. Walk the fine line between too much and too
little confidence, and you'll receive just the right amount of attention.
8. Hire professional help. Between running your business, supervising your employees and doing everything else that your job requires, when will you find the time to develop relationships with the media and write press releases? Well, you don't have to if your time is limited. Plenty of professionals who have the expertise to assist you in this task await your call and can accomplish your goals for you, which prevents you from taking time away from your busy schedule.
[Image: Flickr via mfrissen, Daniel Foster]