2011 Holiday Contest: RESULTS!
Main image:
The results of the NAILPRO and the Daylight Company holiday nail art contest are in!

Artists created sets of nails epitomizing the holidays using stripers, gel, acrylic, rhinestones, glitter—and more! They also explained their design inspiration and told us what products they used to build the nails.

The first place winner, Jen Giovannetti, received the illuminating chrome Slimline Table Lamp!
Second place winner Lisa Lowry add a Duo Design UV Lamp to her station.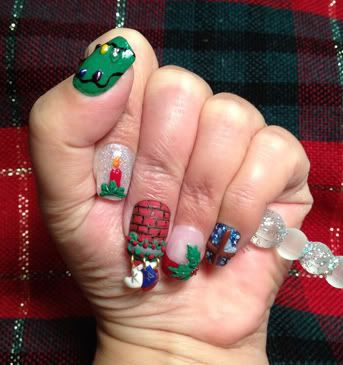 And the Reader's Choice winner, Carla Praeuner, will receive a selection of products courtesy of NAILPRO manufacturers.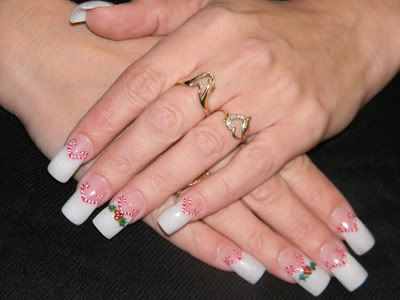 To see all of the other entries and get some inspiration for your own art, simply click below.

Congratulations to all of the winners!!!